Hi there! I'm Carolann. I love used bookstores, hiking, pretty much anything that involves being outside, traveling, wine, and being in my pajamas. I'm a military spouse, a writer, a feminist, and a dreamer.
I currently call Hawaii home.
I think that there is a lot of beauty in life. I believe that life should be full of early mornings, extra cups of coffee, time near the ocean, lazy naps on the beach, road trips, entire days spent reading books, long conversations over good meals, and above all, lots of love.
I believe in celebrating life, in opening a good bottle of wine on a random Wednesday night just because you are alive. I believe that you should confront the things that scare you. I believe that you should say I love you as often as possible. I believe in making mistakes and in second chances.
Here's me and my husband, Nick. This picture summarizes everything about the way I feel when I am with him. He's a pretty incredible guy, and every day I am thankful we chose each other.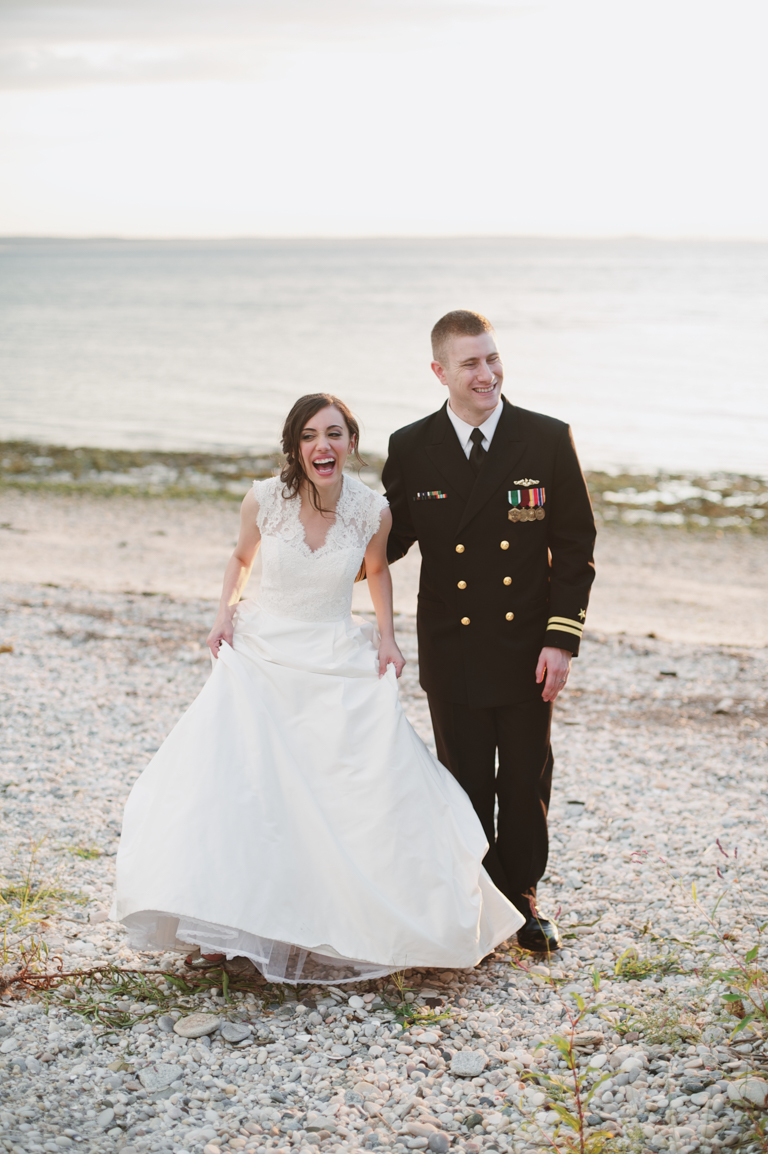 On my blog, you'll find posts about being a military spouse, marriage, Hawaii, travel, all of the books I read, moving, and loving life.
Get to know me by reading a few of my favorite posts:
7 Things Living in Hawaii Taught Me
On Taking Risks and Making Choices
Thanks for stopping by – let's be friends!