November 14, 2014
Long weekends are the best weekends! They are especially great when you don't even know they are coming until right before. I am new to this whole shore tour thing, and I had no idea that Nick would get off so many days for Veterans day, so it was a really nice surprise. Nick wasn't off from school, though, so he still had a lot of homework to do and had to go to his classes. Luckily, since he had two extra days off from work, we were able to lay out on the beach, eat some good food, watch some videos about photography, and play around with our camera. I think we both needed this weekend to just slow down and recharge.
Back in May, when my parents visited us in Hawaii, we all went to a luau at the Hale Koa – a hotel for military and their families right on Waikiki Beach. Nick and I stayed there when we first came here until we found a place to live. It's a beautiful hotel and costs a third of what the hotel next door costs. Anyway, when we went to the luau, we had no idea that it was a military appreciation luau and that there would be raffles. Nick won the grand prize – a night at the hotel and a gift certificate for their restaurants! We didn't get to stay this weekend, but we did use our dining certificate for one of our favorite things… brunch!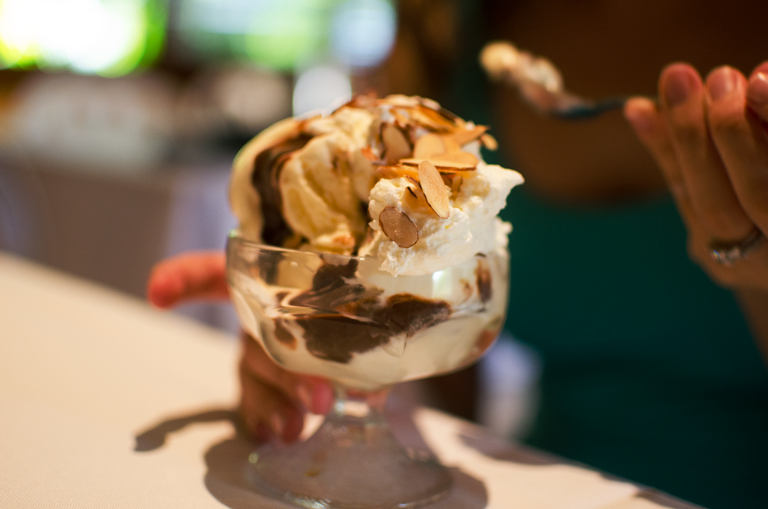 And what's better than brunch? Free brunch!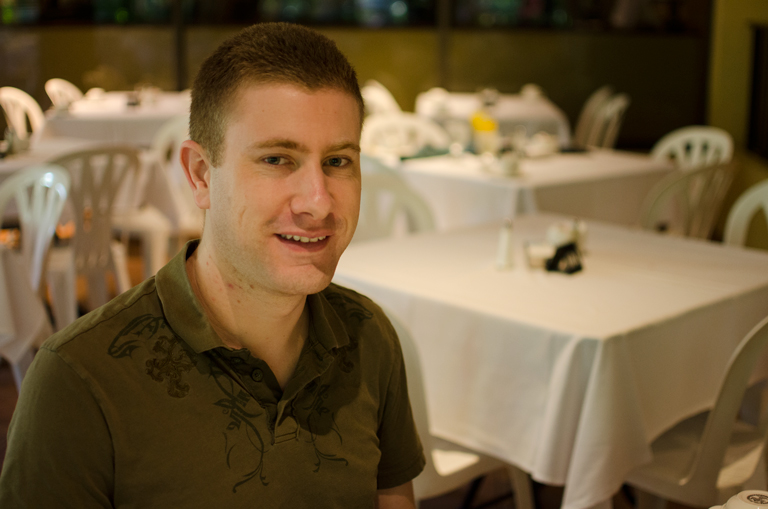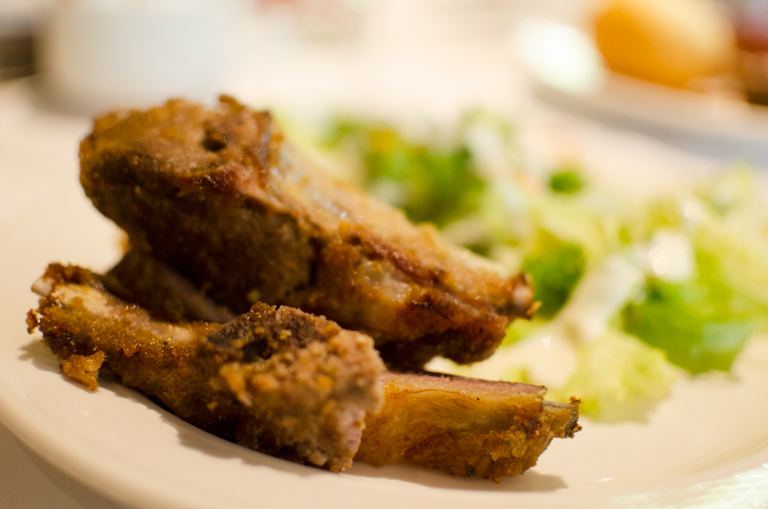 Afterwards we went down to Waikiki beach and tried to futz with our camera as part of our attempt to take better pictures. We are still very much beginners, but I think it is helping me learn more about the camera.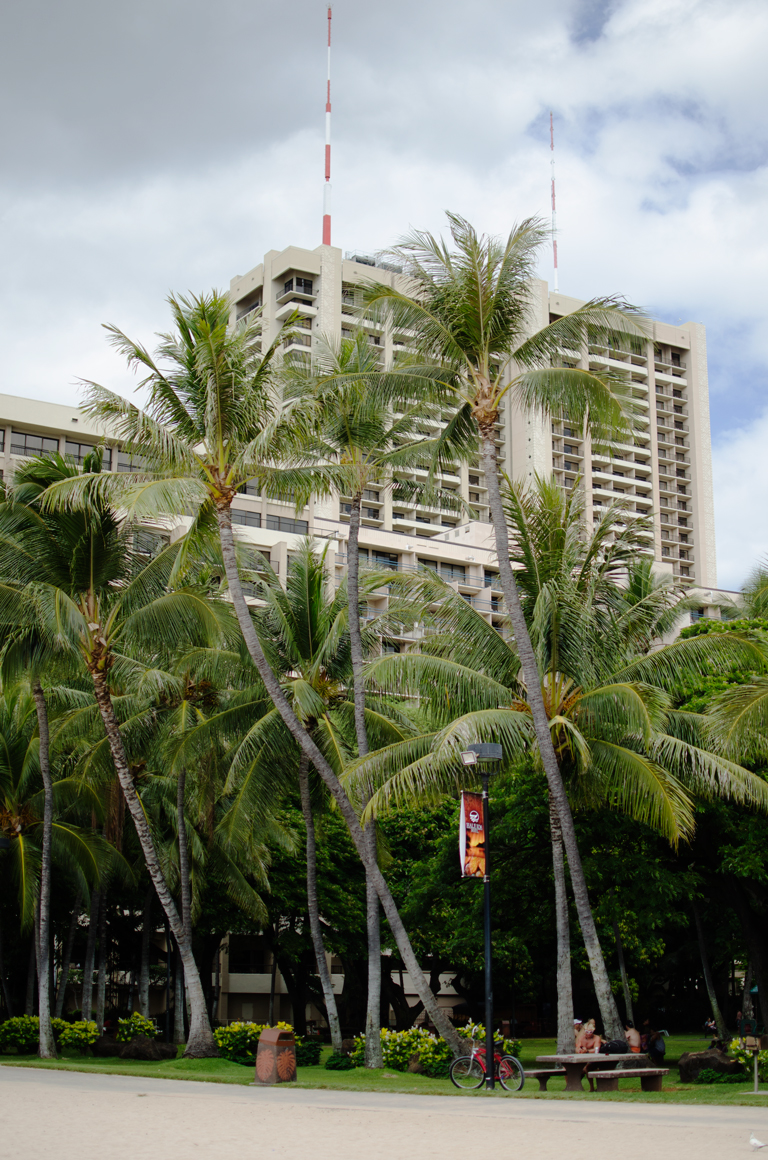 The Hale Koa! Can't wait to go back for our free night's stay!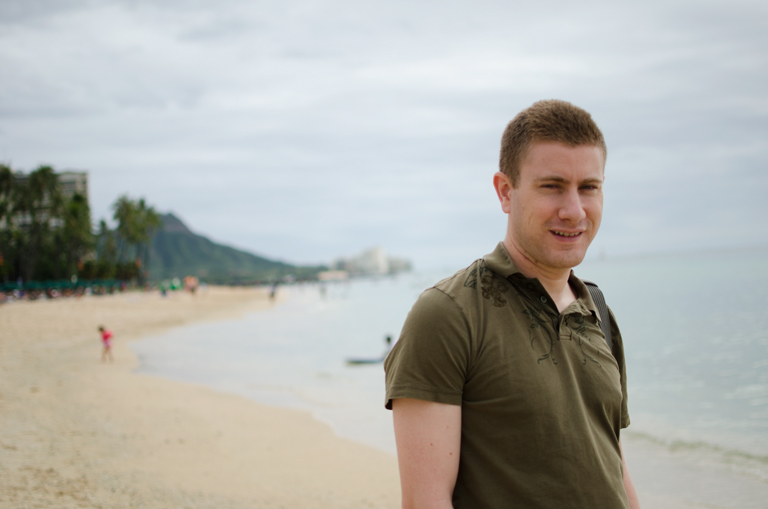 On Tuesday, Nick was off for Veterans Day, and it was so great to have a day to just recharge and take it easy. We got some sandwiches and headed down to a different beach – Kailua beach.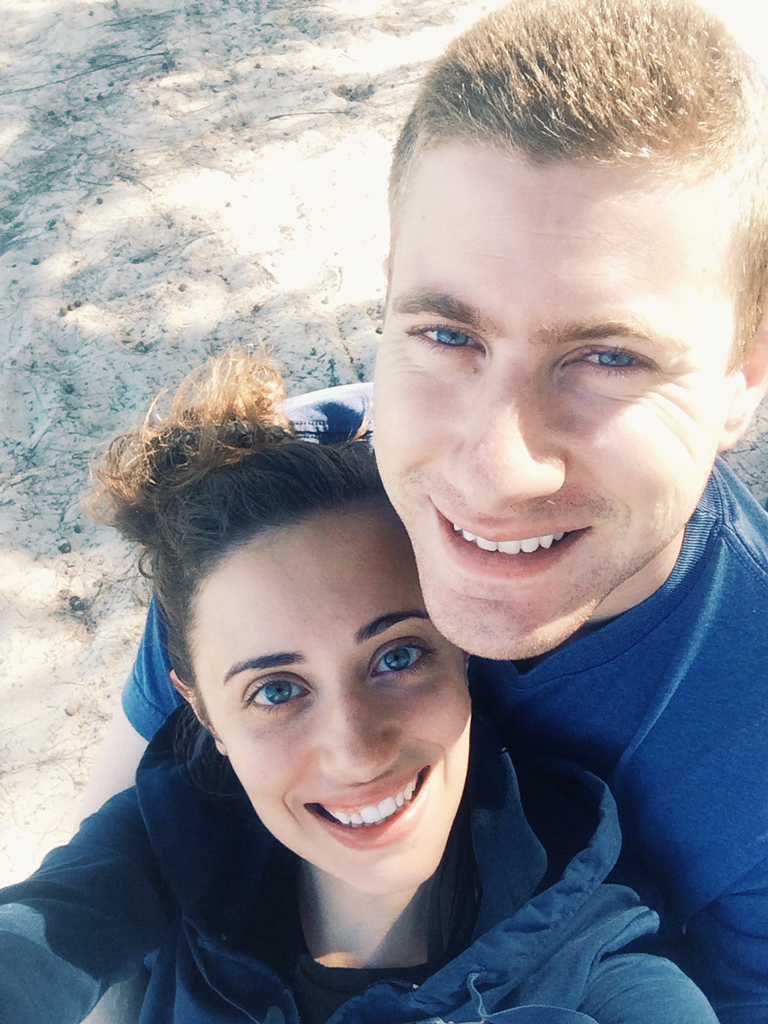 I love how every beach here in Hawaii is so different. Kailua is definitely my favorite beach here. There are lots of trees to sit under for shade, and there is a little cafe where you can get all kinds of made-to-order sandwiches, pizzas, and, of course, coffee.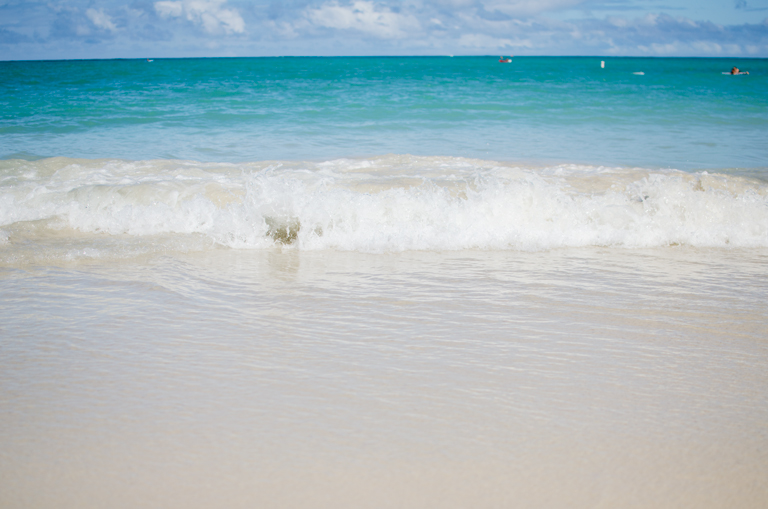 And the best part about long weekends is that the next one comes so fast. This weekend we hope to finish planning out our honeymoon and our Thanksgiving menu! What are you up to this weekend?