November 17, 2014
Oh November, how I love you. Thanksgiving is around the corner, and then my mom will be here, then it will be time for Christmas-y things.
Currently, I am …
Drinking coffee. It is Monday morning, after all.
Enjoying my husband's cooking. I cook during the week, but Nick is the one who really loves cooking. He likes to cook up all sorts of random delicious foods on the weekends when he has time. Practically all Nick did this weekend was cook food – pulled pork sliders, shredded chipotle chicken, and a turkey. It was a perfect weekend of just hanging around our apartment and eating good food, and we have a lot of leftovers to eat this week. Love!
Making a pumpkin pie. And pecan pie. Right now. I've got the pecan pie in the oven and some pumpkin puree cooling. Since Nick made a turkey, I thought I'd surprise him with some pies so we can have a little mini-Thanksgiving. Nick loves pumpkin pie and it's the only time of year that I make them, so why wait until Thanksgiving to indulge?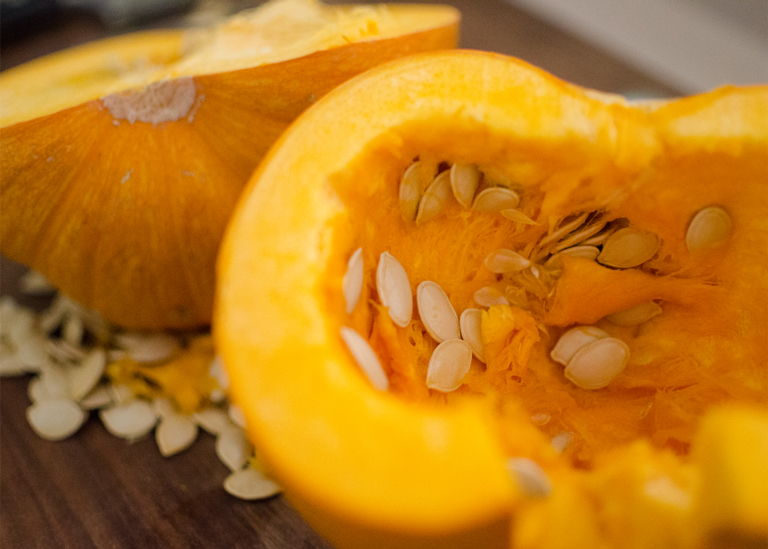 Reading The Women's Room by Marilyn French. I am still taking a break from Amazon's list of 100 books to read in a lifetime.  I will read all of them, eventually, but I don't want it to be a chore, and I just like being able to read whatever I want. It's been so long since I have had that luxury. I finished reading The 19th Wife last week, and I really enjoyed it. This picture was taken yesterday while Nick was cooking 😉
Appreciating having two cars. Our Acura is finally fixed, and I don't think I will ever take having my own car, or simply being able to drive, for granted again. I always had my own car until we came to Hawaii, and I never thought about the freedom that having a car gives you, of just being able to go wherever I want, whenever I want. I never liked driving before, but all of a sudden, I love it.
Anticipating my mom's visit to Hawaii. She will be here soon, and I think I have a good general idea of things we are going to do. She has been to Hawaii a few times already, and I have taken her to all of the touristy sights, so this visit we are just going to relax and go to our favorite places. It will be great to see her and have some girl time!
Planning our honeymoon in New Zealand! We worked on finalizing our itinerary every night this past week and whenever Nick wasn't cooking over the weekend. We've got our flights, hotels, and a lot of activities planned out. Now we are looking at wineries, restaurants, and other little things to do. There is just so much to do there! It's hard to balance wanting to just enjoy New Zealand with going around to seeing different sights, but I think we have come up with a good mix of adventure and relaxation!
Learning about photography. It's going to be a slow process, and we didn't have much time to focus on it last week, but whenever we have a chance, Nick and I have been sitting down and watching some videos and playing around with the camera. I think that once we have finished planning our trip to New Zealand, we will be able to focus more on it.
Listening to Christmas music 🙂
Missing my family, especially my brother. Before I moved to Hawaii, we both lived at home with our parents, and we were both in school. We were always together, either at Starbucks doing homework, or at home taking study breaks and eating junk food. We graduated within weeks of each other so we even went through that final crunch together. I talk to him every day, but I still miss him a lot. He's trying to come visit me soon, and I can't wait!