January 4, 2015
Happy New Year!! I have been loving reading bloggers' goals and resolutions for 2015. I am still trying to figure out my personal goals for the year. I feel like Christmas kind of takes over at the end of the year, and then I never really get to think about my goals for the upcoming year. So then I just don't make any goals. This year I am going to just take an extra week or so into the year to really think about what I want to do in 2015. But one thing I do know right now is that I want to travel more in 2015! So, to start the year, I am joining Kelly, Emma and Rebecca, for their first link up of 2015 – Travel Wishlists for the year of adventures ahead.
My ultimate travel wish for this year is to not only visit and explore beautiful new places with Nick, but also to be able to visit with my family and friends who live all over the world.
Pretty soon I am headed back to New York to see my family and have a belated Christmas celebration. I would like to making visiting my home a priority this year because I love my family so much and it is really hard to be away from my them! I really want to go back to New York City and be a tourist, eat lots of delicious food and visit some of the sights that I have never gotten to see. Like, I have never been to the Statue of Liberty even though I lived in New York for 26 years. I have a great friend who lives in Washington, DC, and another that lives in Boston, so if I could somehow manage to plan a trip that encompassed both New York and a visit to my friends, I would be so happy. My family also had this tradition of visiting a resort in Pennsylvania called Woodloch Resort for many years and it's my favorite place in the world to relax and recharge with my family. When I moved to Hawaii we sort of put it on hold for a while. There is always a hope/chance/prayer that we will get back there during one of my visits home. Here's a picture of us there a couple of years ago: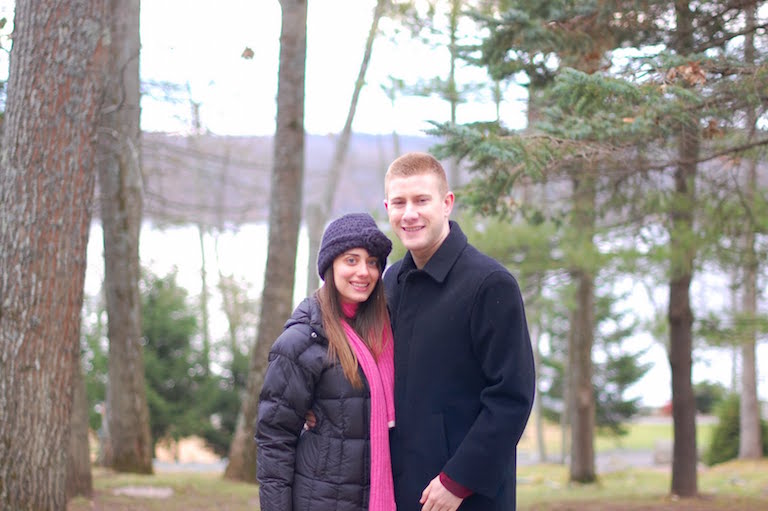 Nick and I have a big trip planned for 2015 –  a 16-day road trip throughout New Zealand. Nick and I have been obsessively planning out this trip for such a long time, and I can't believe it's finally happening this year! We are planning to go all over both islands, go hiking, see some mountains, eat some delicious food, and try a lot of wine.
Our New Zealand trip will be taking up a lot of Nick's vacation time, so I am not sure how many other places we can travel to, but I am determined to somehow find a way to get back to to the Big Island, Hawaii. It's so different from Oahu and we live so close — it seems crazy not to go back.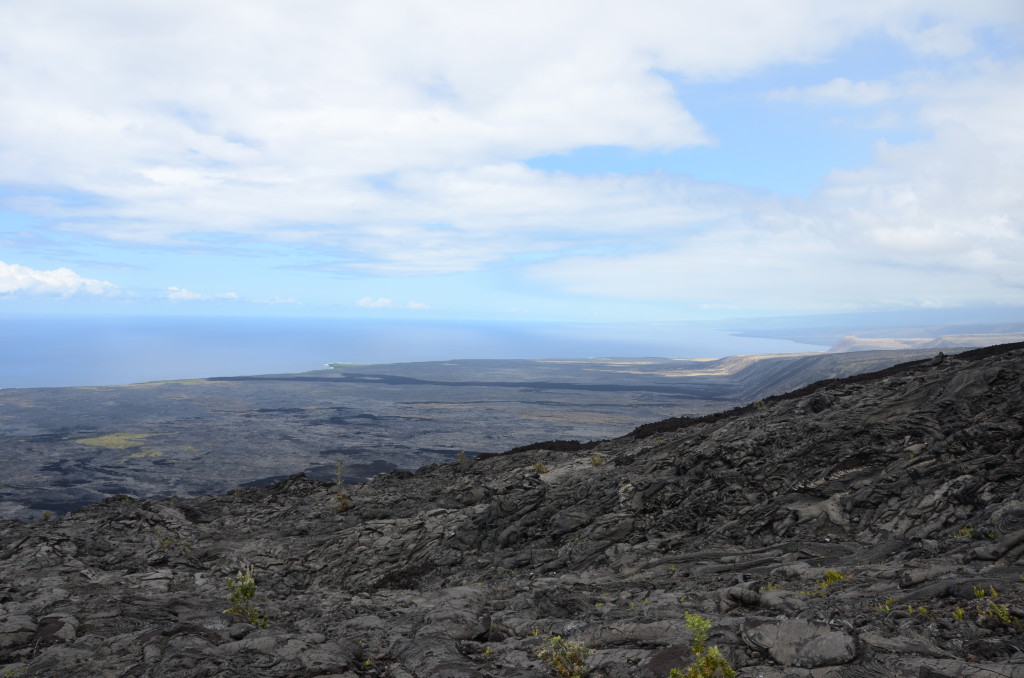 I have a friend who is planning to visit us in 2015 and she wants to do some island hopping, so I hope to either get to the Big Island with her or to go back to Kauai with her. I am leaving the decision up to her — I would be so happy to go to either place and to just spend some time with her!
My best friend in the world lives in Bulgaria. She visited me twice in 2013 – once as a complete surprise visit for my bridal shower and again later that year for our wedding. I visited her in Bulgaria in 2010 and we had the best time together. Bulgaria is a remarkable place, with so much history and beauty.
When she left New York in August 2013, I promised her I would find a way to visit her within a year. It's been over a year and I haven't been able to make that happen yet, and I feel horrible about it. I hope that somehow in 2015 I can find a way for us to see each other.
Other than that I really want to just explore this beautiful island I currently call home, get to know it as best I can. Nick and I have decided to go over our Oahu bucket list – there are still so many things we want to do while we live here and we really need to take a second look at our bucket list, see what we have done, and then add to it based on what we know now.
I am not sure how realistic it is to think I could get to all of these places, but, hey, that's the point of a wish list, right?
But now that I have this all written out, I feel more determined to make it happen, so thank you to 
Kelly,
Emma
 and 
Rebecca
 for a great link up topic!
What's on your wish list for 2015? 
Where are you already planning to go?