May 10, 2016
Yes, Jackass Ginger Pool Trail is the actual name of a trail on Oahu! My friend Jenny, who is awesome at finding these little hidden gems, found this trail. I was set to go as soon as she told me the name. We have a few favorite hikes that we were going to do, but we decided to try something new when I went to visit her last week (read all about that here!). I'm really glad we did!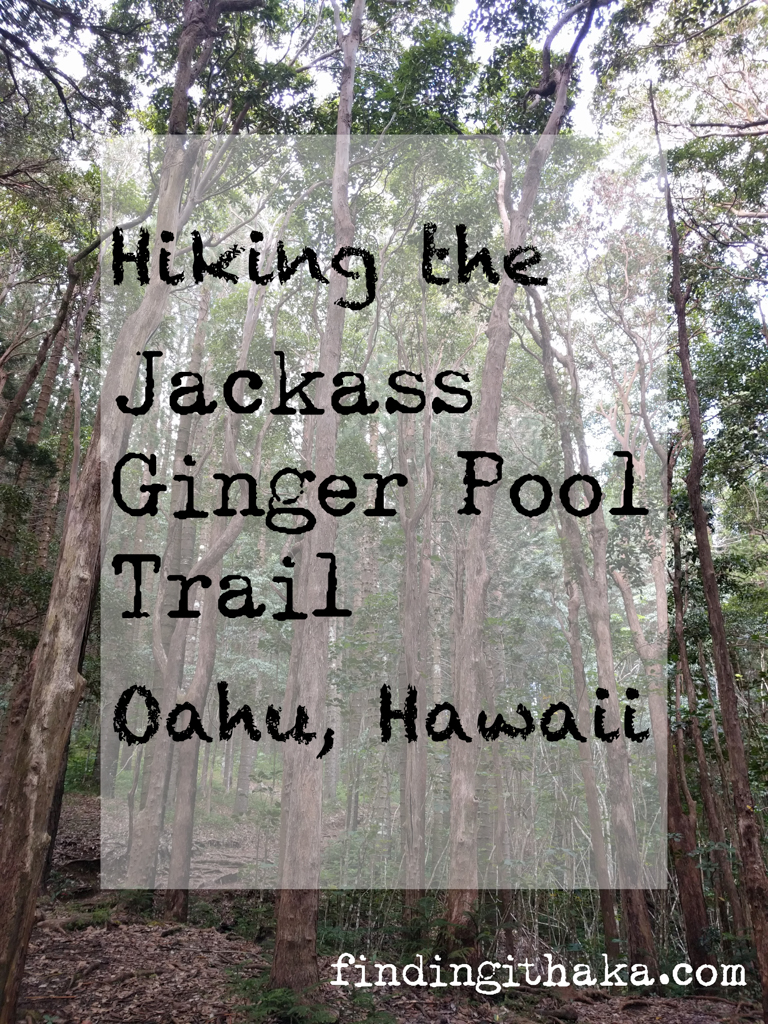 The Jackass Ginger Pool Trail is more officially known as the Judd Memorial Trail, so if you see signs for that, you're on the right path. The trail is right off of the Pali Highway, so it's not too hard to find. It's short, only about a mile, but it involves a few stream crossings, which can be tricky and slippery.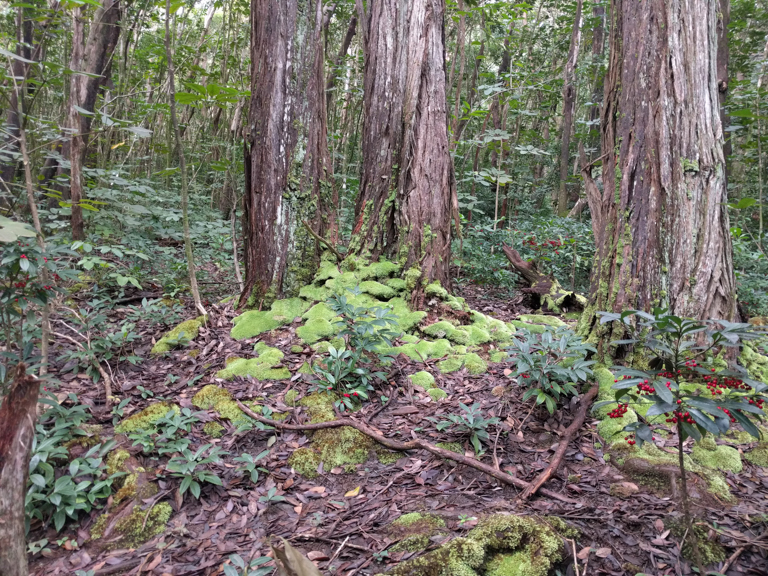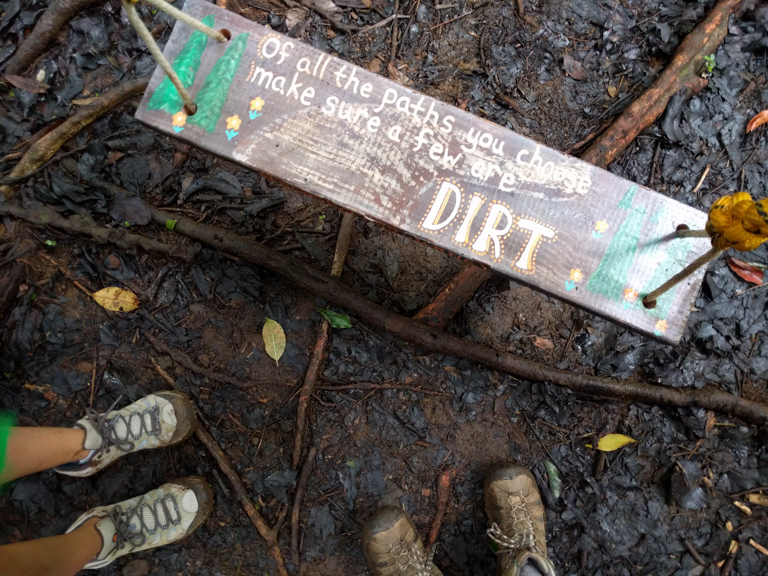 It doesn't take long to get to this pool.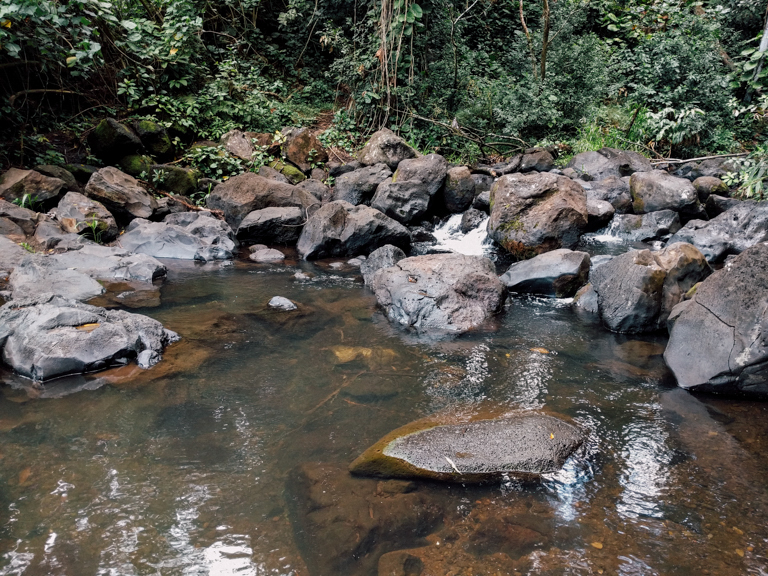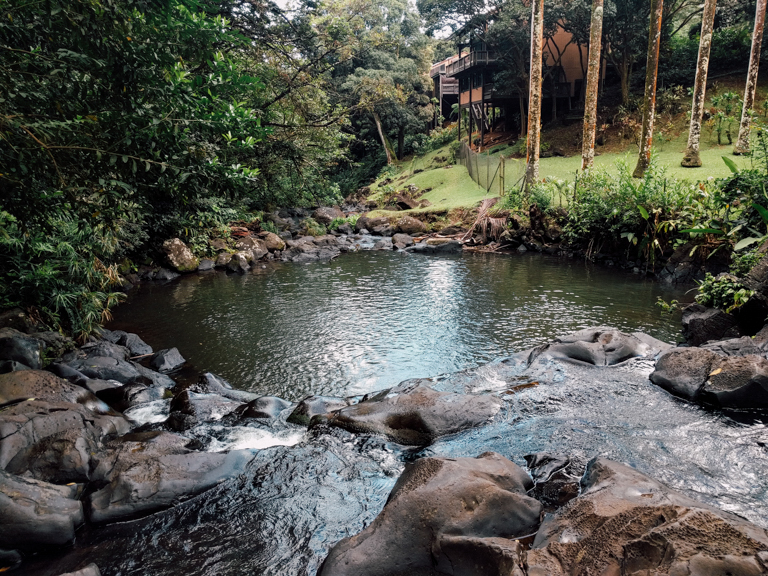 At the end, we found this waterfall!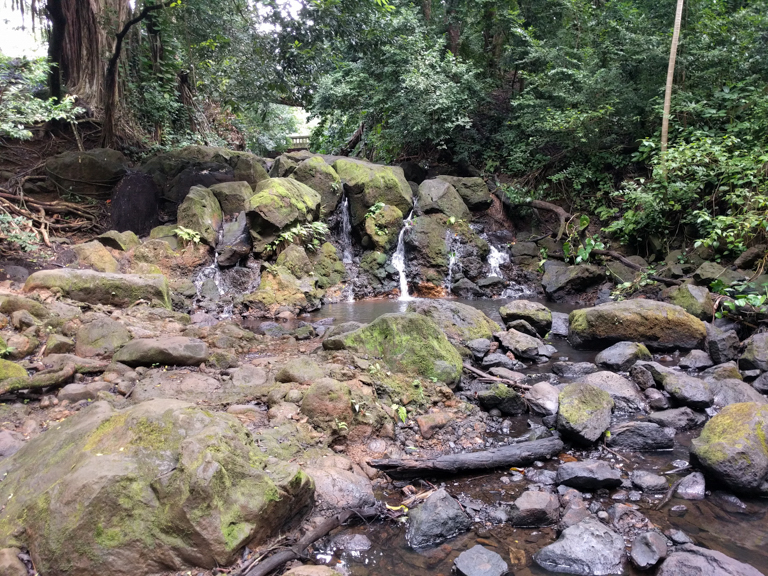 This was an awesome, quick trail. There weren't many people around so it felt like we had a little slice of paradise all to ourselves.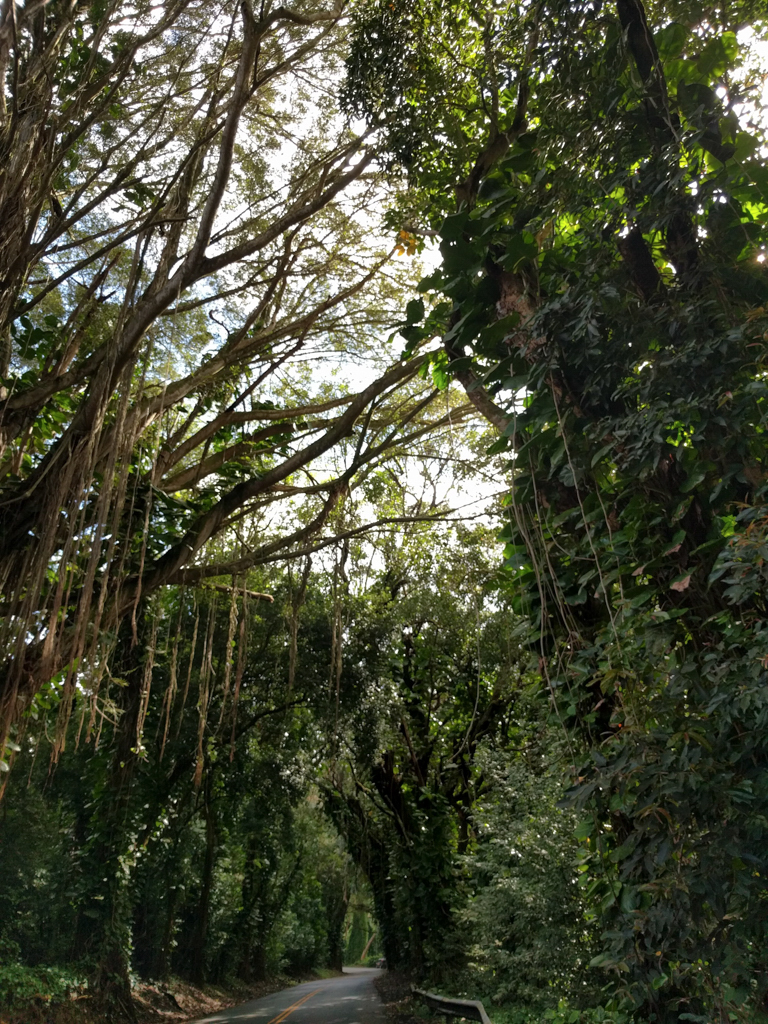 Tips for hiking the Jackass Ginger Pool Trail/Judd Memorial Trail:
You can find parking on the side of the road.
Wear bug spray, as there are tons of mosquitos around.
As with many freshwater areas in Hawaii, there is a chance of Leptospirosis bacteria being in the water. If you have any open cuts on your legs and feet you might want to avoid this trail or make sure they don't get wet.
Wear good hiking shoes. Even though it's a short trail, it's wet and muddy, and you will need a good grip for the stream crossings.
Check out this page for more information about getting there and for more tips.