May 3, 2016
I just spent a week on Oahu! I went to visit my friend Jenny and her family, and luckily for me, they still live in Hawaii.
Jenny and I love to do all of the same things and eat all of the same kinds of food, so it was heaven to spend a week with her. I am pretty sure we ate dessert with every single meal. Including breakfast.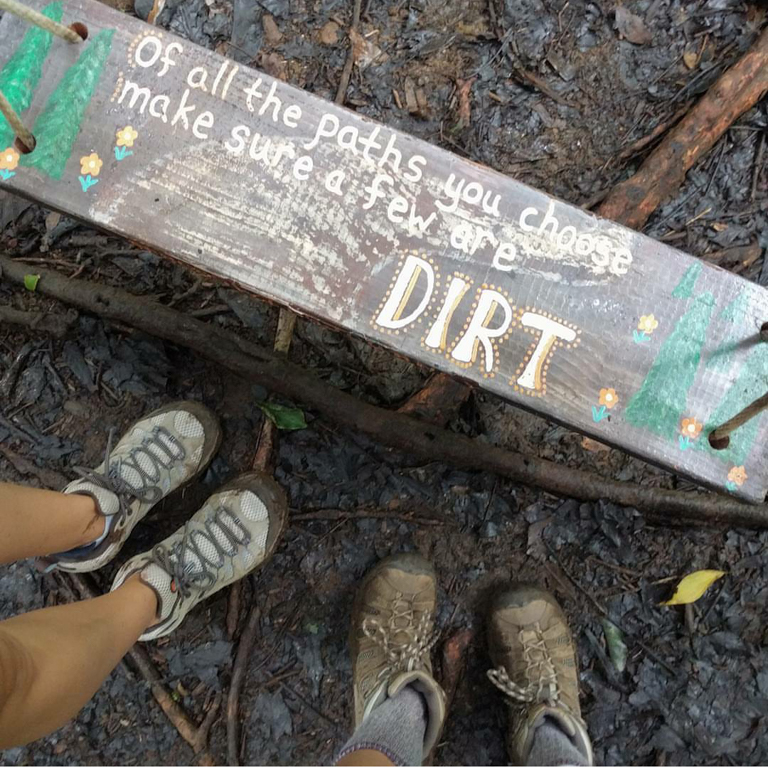 Jenny is the kind of friend that remembers your favorite drink and stocks her fridge with it when you come to visit. She's the kind of friend that you can count on for honest advice. She's the kind of friend that is always there for you, even before you know you need her. She's the kind of friend that will make you laugh and who you want to stay up all night talking to, no matter how tired or jet-lagged you are. She's a great friend to have and I am so glad to know her.
There was something pretty awesome about going to a tropical place like Hawaii and not feeling like I had to do and see everything. While of course there are so many things to see and do in Hawaii, I think that sometimes all you really need out of a vacation is to slow down, enjoy the sunshine and the ocean, and see where the days take you.
Jenny and I went back to our old haunts, and even though I was tempted to stick with my tried-and-true favorite places, we even tried a few new things. You really can't go wrong in Hawaii no matter what you do. We got up early to take long walks and drink iced coffee. We didn't have a schedule but made sure to eat at our favorite places and go hiking. What else can you ask for in a vacation?
I lived in Hawaii for two years and I don't think I ever took it for granted. I really think that I appreciated every moment I had. But after being away from Hawaii for a few months, I felt like I had a new appreciation for what "island living" really means. It was the little moments that I loved the most:
Sipping iced coffee while walking on the beach with the sun on my face.
The feeling of putting my feet in the ocean for the first time after a long, cold winter.
Wearing a tank top, shorts, and flip flops.
Stumbling across a waterfall I didn't know existed.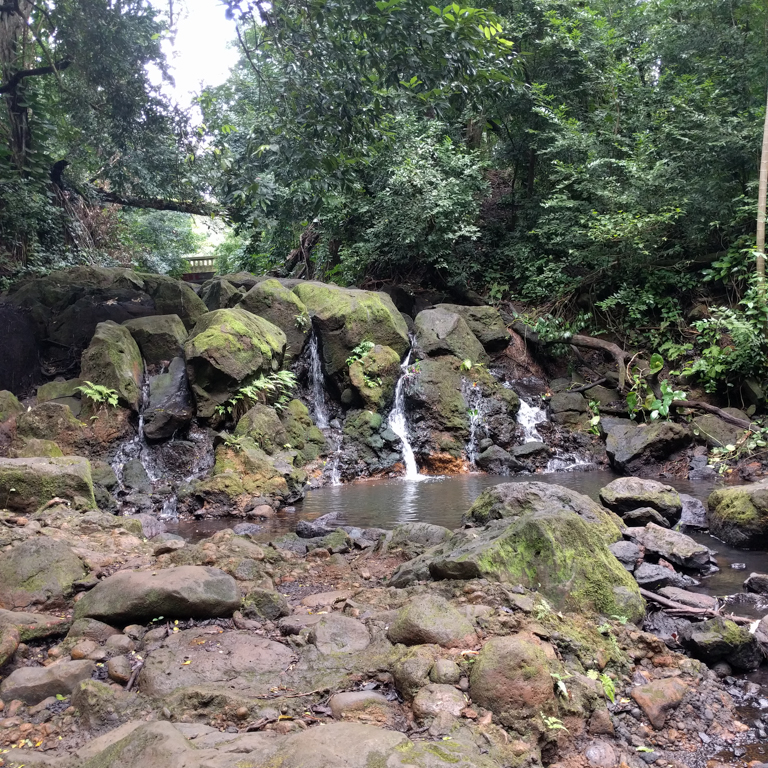 That first bite of my favorite food from my favorite restaurant.
Walking barefoot on the beach.
Waking up to sunshine and 80-degree weather.
Going back to my favorite places and feeling like I had never left.
Getting three seats all to myself on a 10-hour plane ride.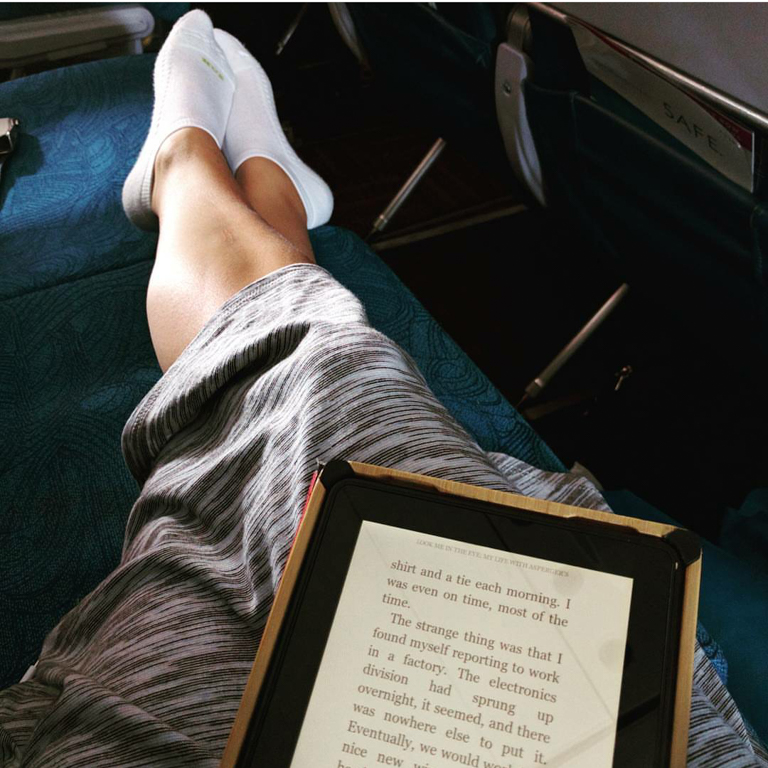 Seeing a friend I haven't seen in a while and talking about a million things at once, because there is just so much to catch up on.
Thank you, Jenny, for hosing me for a whole week in your island paradise!