September 7, 2020
*Note: Links are affiliate links. I am an affiliate of bookshop.org, which supports local, independent bookstores. I don't make much from affiliate links, but they help me keep this blog going. If you are interested in any of these books I encourage you to click on my links and check out some of my favorite books at bookshop.org!
Oh my gosh, I have some incredible books to share with you this month. Linking up with Steph and Jana.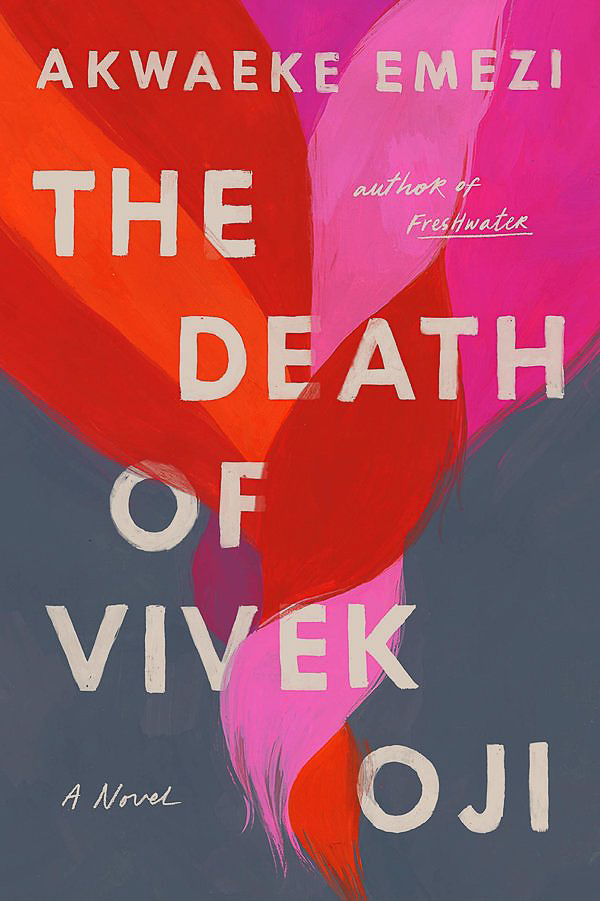 "You keep talking as if he belonged to you, just because you were his mother, but he didn't. He didn't belong to anybody but himself. And the way you're behaving now – that's why we couldn't tell you. That's why he lived the last months of his life as a secret. That's why he couldn't trust you. You think you own him, when you didn't know anything that was going on in his life." – Akwaeke Emezi, The Death of Vivek Oji
Do you think that the mental and physical spaces you are in affect the way you read a book? I feel like where I am in my life when I read a book affects what I take away from the book. For me, as I read this book, all I could think about was M, and how to make sure that I raise her in a way that she is her own independent person who also knows she can come to me with anything.
"'He might still be alive,' Kavita said, 'if he's felt safe enough to be himself in our house.'"
The Death of Vivek Oji takes place in a small town in Nigeria in the months following his death. While his cousins know what was going on in his life and what led to his death, his parents have no idea. His mother goes to great lengths to find out what happened to her son.
Told from the perspective of many different characters, including Vivek from the grave, the book alternates between the days Vivek was alive and the months following his death. The reader can pick up fairly quickly the secret that Vivek kept from his family, who think his long hair and depression are the result of "demons" inside him. They try to "fix" him without understanding what really is going on. The novel asks what would have happened if his parents had known, and had accepted him.
Berman began writing this novel before women began coming forward about Harvey Weinstein, a few months before the Me Too movement began. It could not be more timely.
This fiction novel tells the story of Grace Turner, a famous actress who abruptly left the spotlight at the hight of her career. Now back, she wants to get back to acting, but is forced back in touch with Able Yorke, the famous director who discovered her as a child, then abused and sexually assaulted her repeatedly while on film sets. She knows the only way forward is to expose him, but how can she with her marriage a wreck, her family relationships strained, and feeling herself on the brink of relapsing back into drugs and alcohol?
I thought that this book was beautifully written. There were so many lines that I could really relate to and Grace felt very real to me.
"I know all about the power imbalance that exists every time you meet someone who's seen you at your most vulnerable, whether or not it was your choice in the first place. How you have to hope that they don't use it against you in some way." – Ella Berman, The Comeback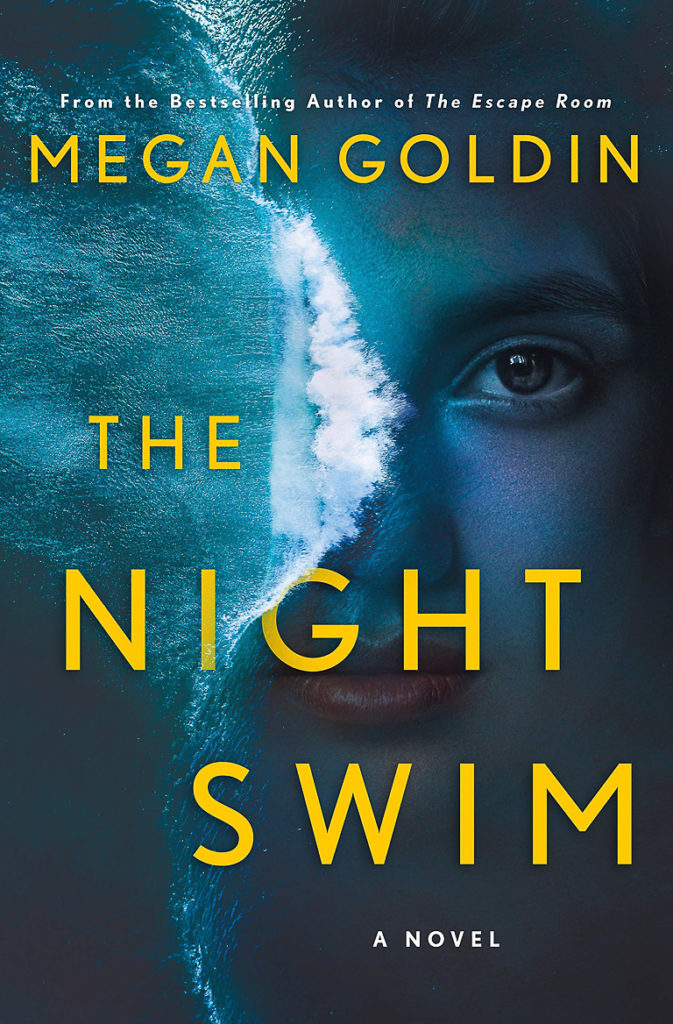 Rachel Krall is a famous podcast host who has come to a small beach town, the kind where everyone knows everyone, to cover a rape trial. She hopes she won't be recognized. But a woman named Hannah does recognize her, and, through letters, begs Rachel to help her find out who killed her sister 30 years prior.
The book alternates between the perspective of Rachel and Hannah. For a long time I was wondering how these two cases and stories would come together, but they are of course connected.
Part mystery, part thriller, part courtroom drama, this book combines elements of all three of those genres that I love. Riveting and suspenseful. Also extremely heartbreaking, especially the chapters about Hannah and her sister.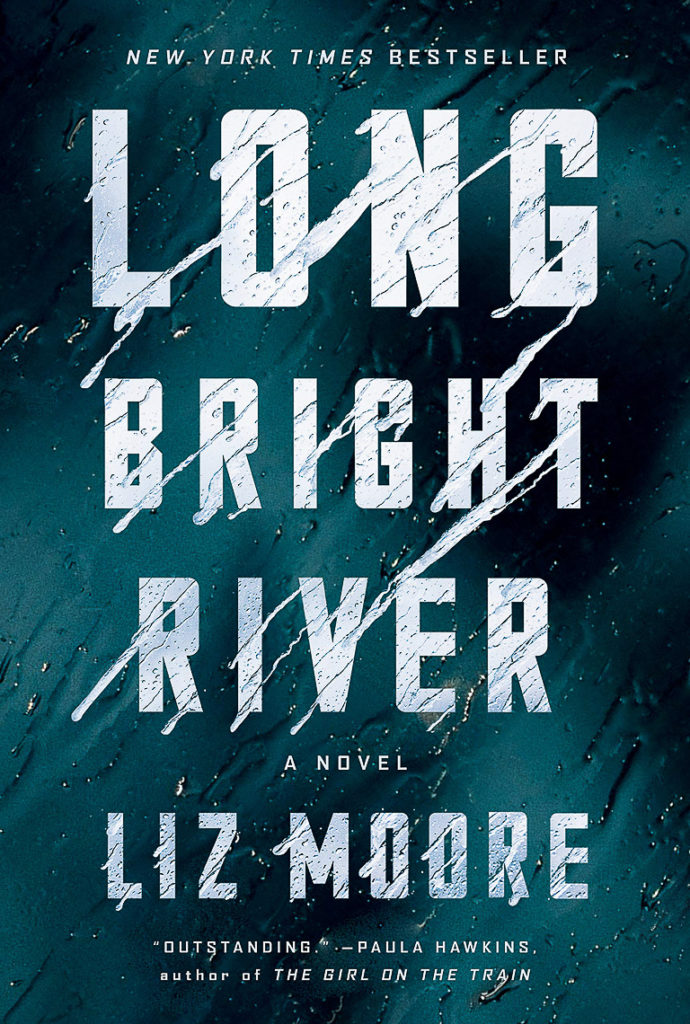 This is the book that got me out of my reading funk. Based on the cover of this book, I expected it to be a light, fast-paced book. It was anything but.
The novel unfolded slowly, revealing itself bit by bit. But I loved the slowness of this book. It was heavy, too, heavier than a typical mystery or thriller. There was so much to unpack in this book – the relationship between the sisters, family, addiction, corrupt cops. It was also extremely suspenseful – there were so many twists and turns that I never saw coming. But they also didn't feel cheap.
This is another book that I think reading as a new mom really just gutted me to my core.
The novel centers around Mickey, who is a cop who works along the streets that her sister, Kacey, is often found on, doing sex work and drugs. Mickey doesn't talk to Kacey, but she usually keeps her eye on her. But then she stops seeing her, around the same time that prostitutes keep getting murdered on her street. Mickey takes it upon herself to investigate these murders that the other cops don't seem to care about.
"I was more afraid of the truth than the lie. The truth would change the circumstances of my life. The lie was static. The lie was peaceful. I was happy with the lie." – Liz Moore, Long Bright River
Currently Reading
Transcendent Kingdom by Yaa Gyasi. It's incredible.
What are you reading? What have you read lately?