February 13, 2018
I'm not a huge Valentine's Day fan. I just don't really see the point in it. Especially when it's during the week, it just seems like a lot of work and pressure. So, Nick and I just avoid Valentine's Day usually.
I am way more into the idea of Galentine's Day. My friends and I had a Galentine's Day party a few weeks ago that was so much fun!! I feel like Nick and I get times to celebrate each other, like date nights, birthdays, and anniversaries, but you don't get the same kind of days to celebrate your best friends.
Anyway, lots of my blog friends are linking up with The Blended Blog for Valentine's Day opinions, so I thought I would throw in my own!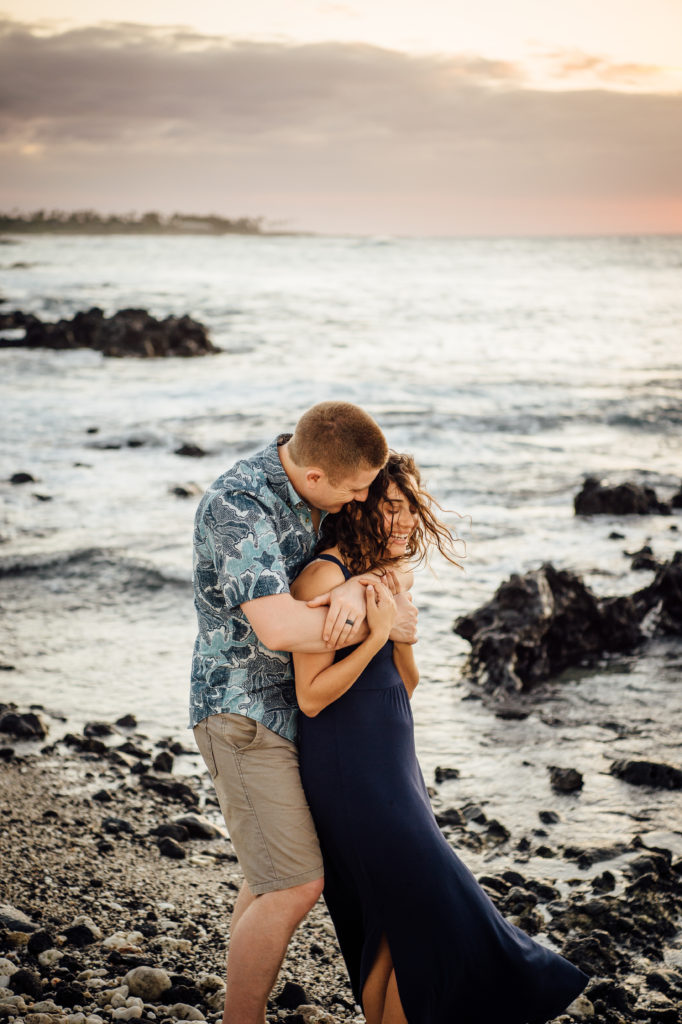 1. Kisses or hugs? I love hugs and snuggles from Nick so I'm going to have to go with hugs. He gives the best hugs.
2. Candy or flowers? I love flowers!
3. Baking or cooking? Baking for sure. Baking is so much fun and let's be honest, I would rather eat a tray of cookies than a real dinner.
4. Do you remember your first kiss? Yes, I will never forget it. I was 14 and it was with my date to the cotillion. The cotillion is kind of like a homecoming. But I went to an all-girls Catholic high school and we didn't have homecomings, so we had cotillions instead. We were just starting to date and we kissed on the dance floor and I'm pretty sure my teachers saw!
5. Favorite color of roses? Hmmm. I like white roses. I think I had white roses in my wedding bouquet.
6. Conversation hearts, yes or no? I think they taste gross!
7. Do you leave love notes? Yes! I try to do them often. One time, I was leaving for New York and I was going to be gone when Nick came home from being out to sea. So, I left love notes all over the house on sticky notes. When I came home I noticed that he kept his favorites out!! And the rest he put in his sock drawer! Awwww…..
8. Do you decorate for Valentine's Day? No. The only holidays I decorate for are Thanksgiving/Fall and Christmas. Part of this is because we have no space to store decorations in our apartment. The other part is that I'm not super into other holidays like Valentine's Day and Easter. The final part is me being too cheap to buy decorations for every holiday!
9. Red or pink? Pink, of course!
10. Milk, white, or dark chocolate? Dark! Especially if you pair it with peanut butter.
11. Do you believe in love at first sight? Nope. I definitely remember noticing Nick when I first saw him in our crowd of friends. That moment stands out to me in my mind. BUT it was not love or anything close to it!
12. Do you give humorous or serious Valentine's Day cards? I do funny cards for all of my holidays with Nick. We're not serious card types.
13. Favorite chick flick or romantic movie? I used to love 10 Things I Hate About You. Heath Ledger <3.
Also, Mean Girls!
14. Stay in or go out?  I love a nice night out to dinner with Nick. But more than that I love just being home with Nick. As everyone who reads my blog knows, Nick is an amazing cook. I love nothing more than him cooking, drinking wine, and hanging out at home! Maybe watch a show or play a game in my pajamas and I'm happy.
Even though I'm not into Valentine's Day, I'd love to hear about your traditions and your takes on these questions! Comment below!!