January 3, 2017
Every December, one of my friends from school makes a list of 10 things she did that year that she had never done before. I've known her for a few years now and every year I look forward to reading her list. Last year, I made my own list but I forgot to post it on my blog.
So this year, I wanted to take a moment to pause and reflect on the good things that happened in 2016. On the things I accomplished. On the ways I pushed myself. On the things that defined my year and on the things that made up my days. On the big things that I will never forget and on the little things that I might have otherwise forgotten.
In 2016, I:
1. Went to Vermont
2. Lived in Connecticut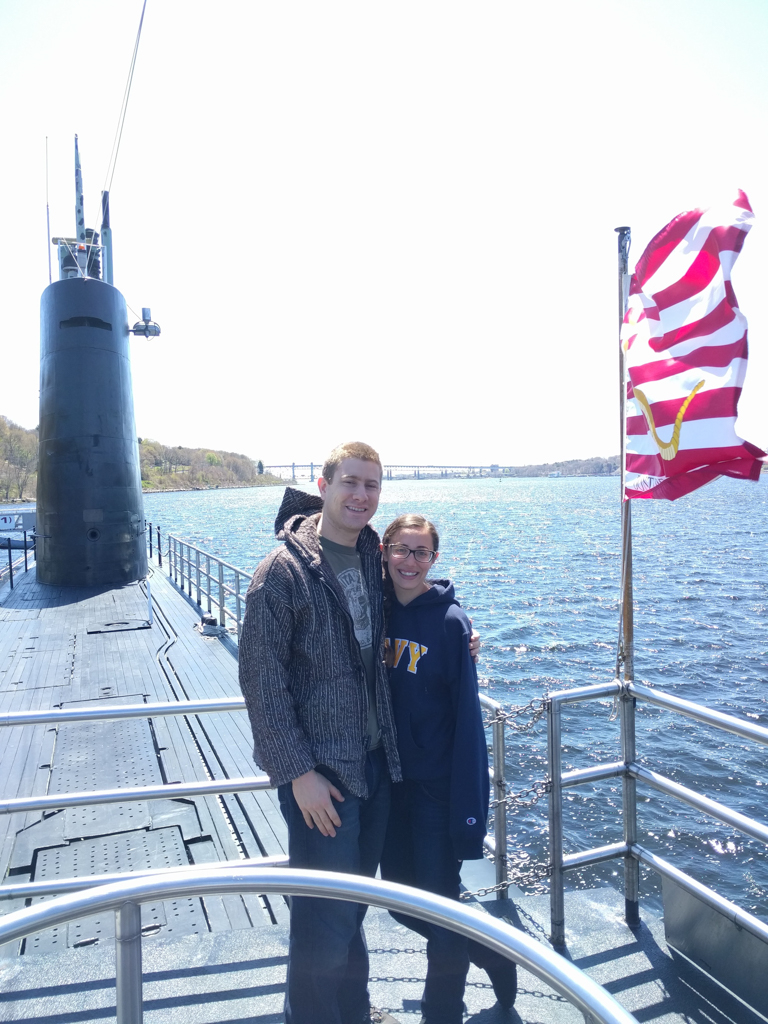 3. Moved twice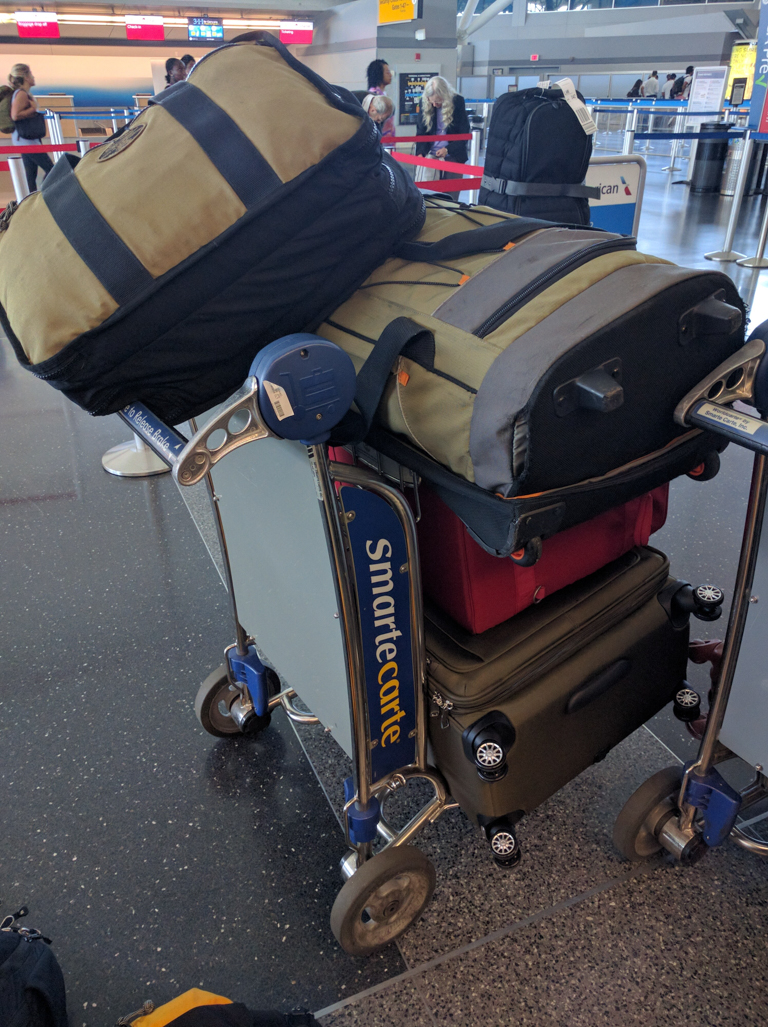 4. Got published on a website
5. Went to Harry Potter World (blog posts on this coming soon!)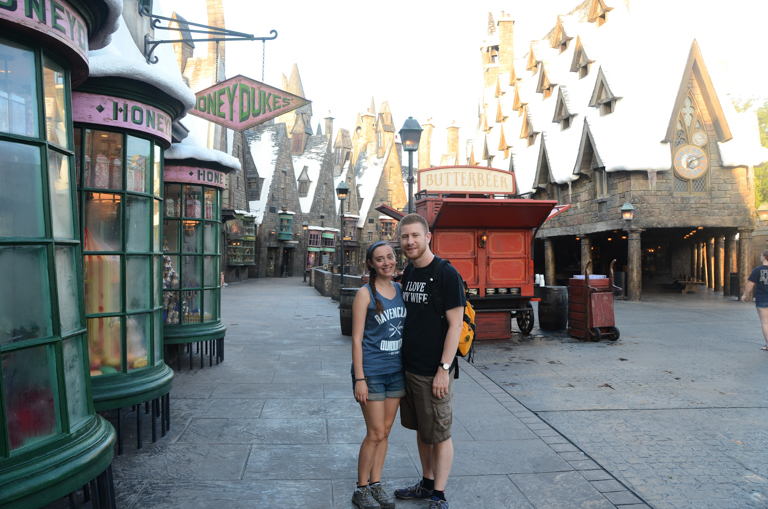 6. Started doing yoga (semi) regularly
7. Completed a Whole30
8. Read 60 books (last year I read 51).
9. Hiked Koko Head. This hike is over 2,000 steps and before this year I didn't think I could do it.
10. Joined a book club.
So there you have it, a different kind of snapshot of my year. I can't wait to see what new adventures 2017 bring.
What have you done this year that you've never done before?
Let me know in the comments or make your own post!