July 12, 2016
It's a good thing Nick didn't inherit the One Ring from Bilbo Baggins.
A very good thing.
Right after Nick and I got married, Nick noticed that his ring seemed slightly too big on him. It didn't come off, though, unless he pulled on it, and he was always very careful with it, so I didn't think much of this.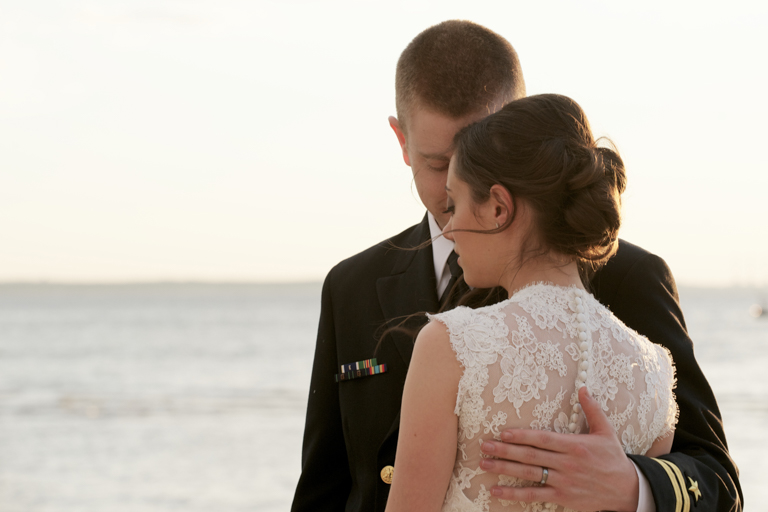 Fast forward to our one-year anniversary.
We decided to try something different. We went stand-up paddle boarding. It's so popular in Hawaii. Since we were living there, we had to give it a try. After trying it for one hour, I can say that it ranks among my least favorite activities to do in Hawaii or anywhere. Nick couldn't stand up on the board for more than one second before falling into the water, but he is more adventurous than me, so he kept trying anyway. I was not interested in repeatedly falling in the water, so I just sat on my paddle board, rowing myself around and looking at the water until it was time to stop.
As soon as went to get changed for dinner, Nick told me that he lost his ring. It fell off when he fell in the water. He was worried to tell me because it cost $300 and also because it was our one-year anniversary. I guess he thought I would get mad but I didn't really see the point in getting mad about something he didn't do on purpose.
So he ordered a new ring. He ordered the same exact ring, but one that was a half size smaller. This one seemed to fit a lot better. It was a joke for a while that Nick lost his ring on our one-year anniversary, but we didn't think much of it again.
Fast forward one year later. 
Nick was working on fixing our car. On the military base, there is an area where you can use their equipment to work on your car. He came home and told me that somehow it slipped off while he was working on the car. He looked all over but couldn't find it. Again, I didn't get upset because if my ring slipped off my finger I wouldn't want Nick getting mad at me. But I was a bit puzzled as to why this happened to him again and I didn't feel like spending another $300.
But again, we bought a new ring.
Fast forward 6 months later.
Just 6 months.
Nick was driving when I looked over at his hand. I noticed that he wasn't wearing his ring. We both wear our rings all of the time so I immediately knew he lost it again.
To give him the benefit of the doubt, I casually asked him where his ring was. He looked at his hand and said "I didn't even know I wasn't wearing it."
Huh.
We searched all over the house, but couldn't find it. We have no idea where Nick lost his 3rd ring.
We went to the jewelry store and told them that this was the third time that this ring had slipped off Nick's finger without him even realizing it. They told us that instead of being flat, the inside of Nick's particular ring was a dome shape. This caused the ring to be bigger than you think it is. Something about that particular design makes it easier to come off.
The mystery had been solved. And it wasn't Nick's fault at all.
So, instead of ordering another $300 ring, Nick went on Amazon.com and ordered a new ring for $16. And because we have Prime, it shipped for free.
$16!!!!
The new ring is the same material as the old one, but it is shaped different, so I don't think it will come off as easily. I have no idea why the same material ring would be so much less money, but I'm not going to question it.
I'm not sure this story has a point other than I think it's super bizarre that my husband is now on his 4th wedding ring in less than 3 years.
My dad joked that this new $16 ring will probably last him the rest of his life. The new $16 ring seems like it will stay on his finger better and it looks just like his old one.
So you don't need to spend a lot of money to get a good product.
Also, there is no point in getting upset about things you can't control. And as it turns out, it was a problem with the ring, so it was not Nick's fault.
And one more thing. Nick and I are a team. I already knew that, but I think that if you get upset at each other over silly things, then your entire team loses.
Old ring:
New ring: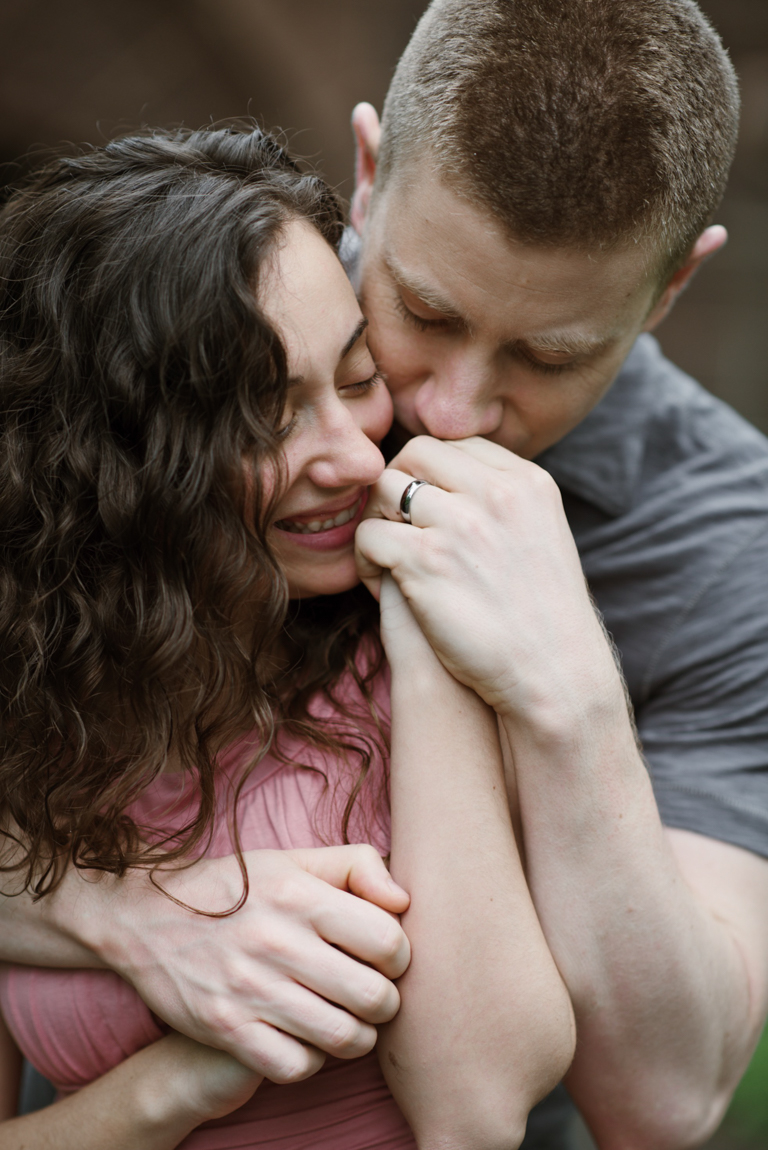 Basically the same!
Do you have any crazy ring/jewelry stories?

All photos: Photo by Basia