November 3, 2015
Some of my favorite bloggers are getting together this month for a link-up with Kelly, Emma, and Rebecca, along with their guest host, Frankie. This month, it's all about their favorite things. I'm excited to check out their posts and to share with you a few of my absolute favorite things, too!
Hiking. It's my favorite hobby. Hiking has enabled me to see things that I never would have been able to see otherwise. It's been a way for me to stay in shape, become stronger, get outside, and to experience the world in a completely new way.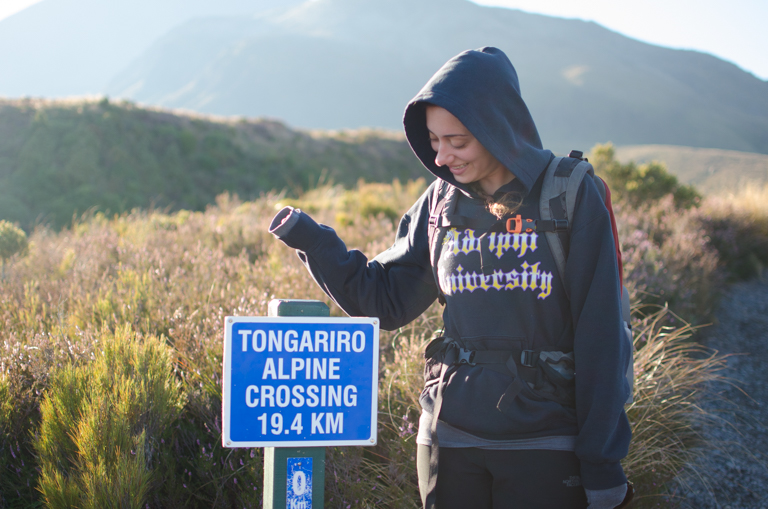 Coffee. I am definitely addicted to caffeine, but I also love the way coffee tastes. I love getting together with friends and family and just sitting down to enjoy a cup of coffee together. It's so simple, such a beautiful way to spend time with someone. I love making myself a cup of coffee and then sitting down to write or read a book. To me, coffee is synonymous with beautiful, simple experiences.
Making food. Sometimes cooking is tiring and frustrating, but I love being able to cook for Nick or have people over to share a meal with them. I love being able to give someone something to eat that I made. Sometimes Nick and I will be eating dinner that I made and I will just say something like, "Wow, this is great!" I know, I am so humble.
When Nick cooks. Because his food is way better. And really, is there  anything better than someone else cooking for you?!
Having new experiences. This year has been filled with so many – from big things like caving to little things like trying new recipes. I have learned to embrace new things and to step outside of my comfort zone. It's not always easy, but I love being able to push myself a little bit further than I thought I could.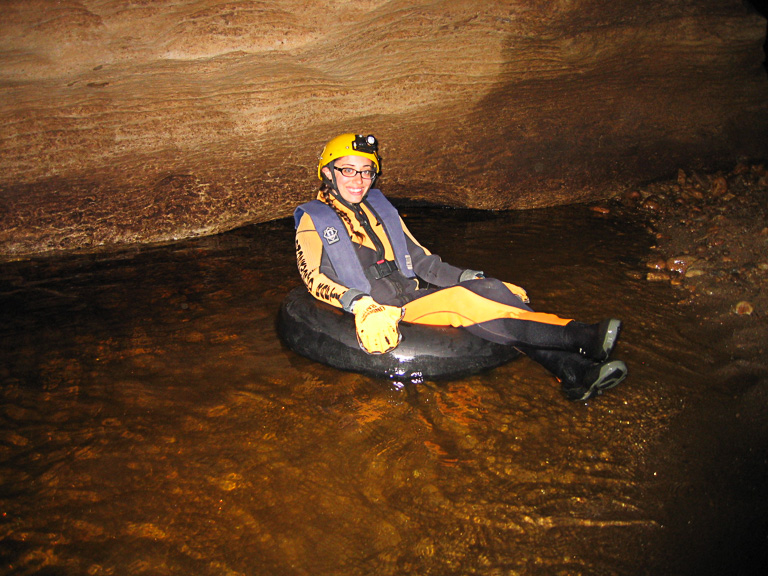 Traveling. This year we went to New Zealand and it was one of the most eye-opening experiences of my life.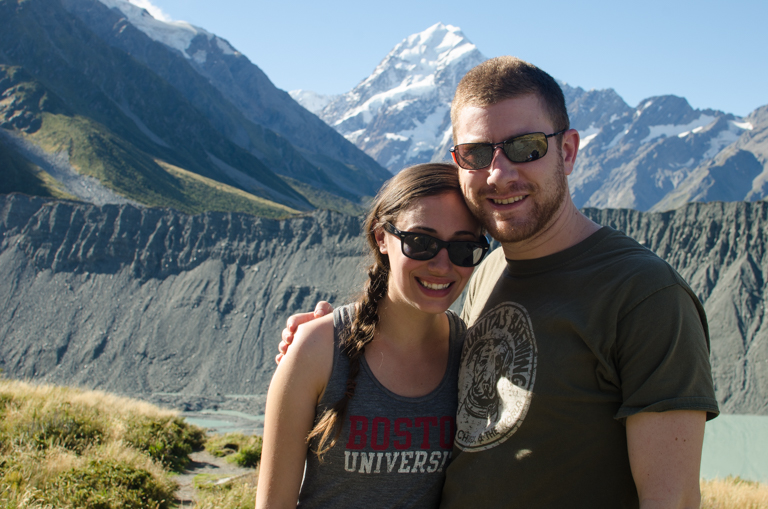 Anything that involves spending time with this guy!
A hot bath. I don't do this at all in Hawaii, but when it's cold outside I love nothing more than warming up with a hot bath and a book.
The beach. Swimming in the ocean, looking for sea glass, reading, laying in the sun, taking a nap under a tree, walking along the shore, bringing food and having a picnic – I love everything about the beach. I've been lucky enough to live near a beach for my entire life (so far!).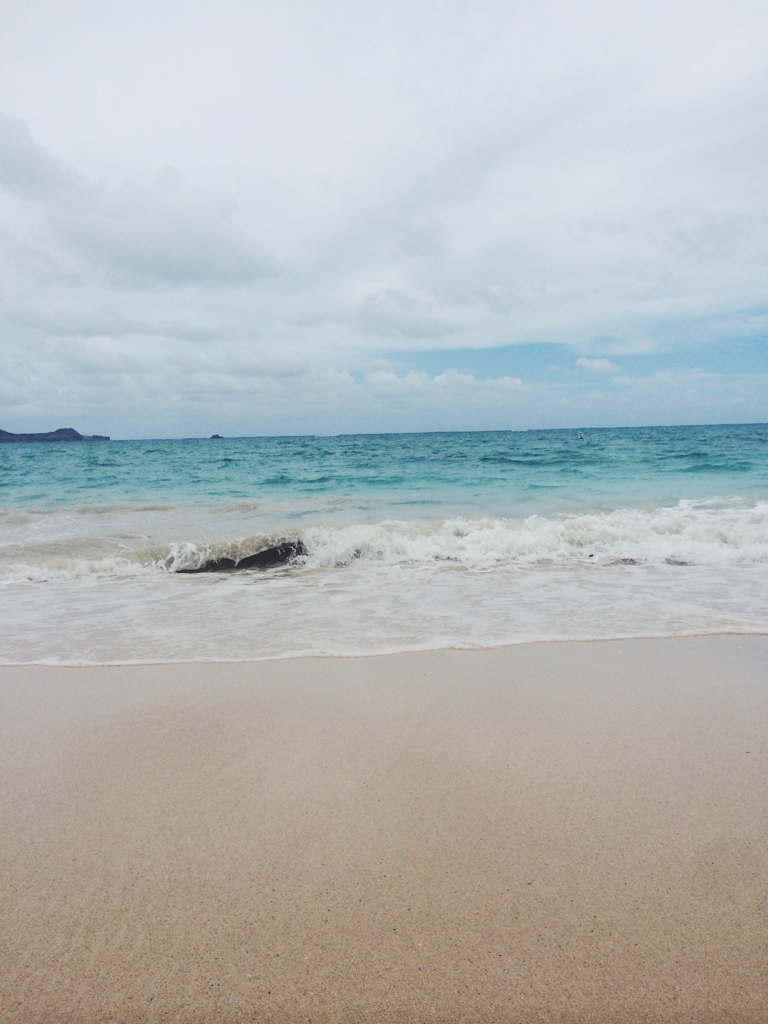 Me time. Sometimes I just want to watch my crappy shows, dance around my apartment to my embarrassing music, and eat ice cream all by myself. It's good for the soul.
Absolute quiet. Sometimes it's hard for me to turn my brain off, but when I can sit down in my apartment with absolute quiet, I feel so at peace!
Homecomings. There is just something so special about being reunited with Nick after months apart, months without even being able to talk to each other. It's not always as magical as it appears or as I think it will be, but it is always great to have him home.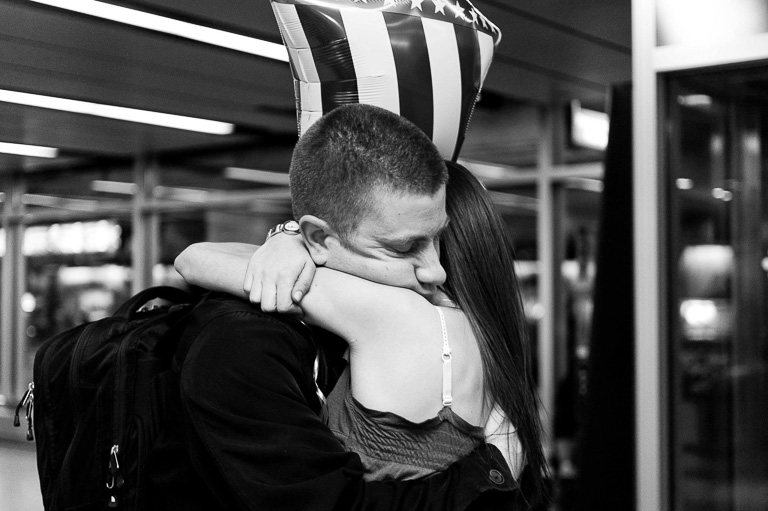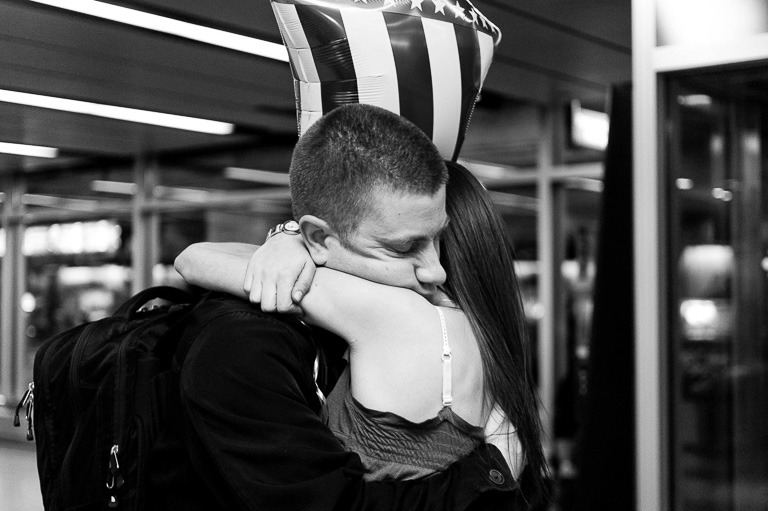 Writing letters. I love sending cards and letters to my friends and family. Living so far from most of them, it's a great way for me to feel like I am keeping in touch.
Ice cream. 
French fries. My ultimate weakness!
Eating ice cream and french fries at the same time. Like a milkshake with my burger and fries. Sometimes I don't even need the burger. Am I alone on this one?
Reading. Anything and everything. Lately I've been super into nonfiction, but my usual favorites are dystopian, memoirs, fantasy, young adult, and memoirs.
A good glass of wine. Some of my favorite vacations have revolved around finding good wine.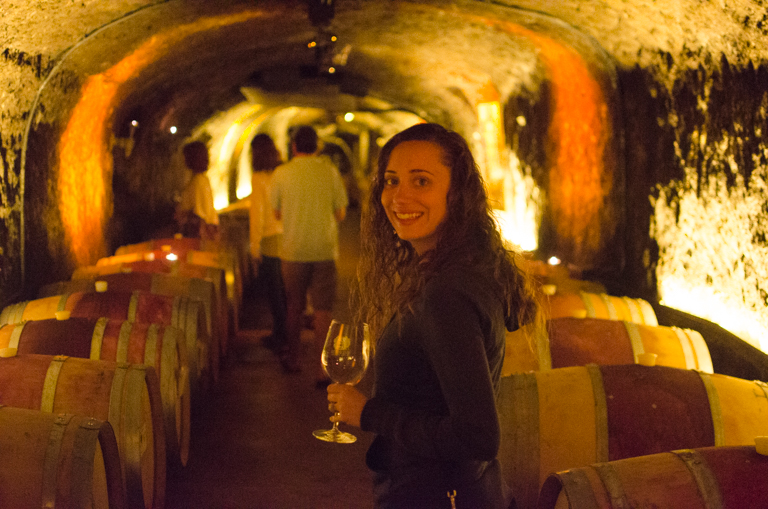 Hawaii. I have loved living here more than I ever could have imagined. There is something so special, so different about Hawaii, that is hard to put into words.

My family! They are just the best. I love being to just be myself with people who totally get me.
What are some of your favorite things?