January 11, 2016
After Nick and I got engaged, we took engagement photos. I know some people think they are cheesy or not necessary, but I absolutely wanted them. We had so much fun and loved the pictures so much that we decided that we would get professional pictures taken every year around our wedding anniversary. Even though we have only been married for two years, it's been such a fun tradition that I look forward to. It's so much fun to get dressed up and have a photographer take fun, romantic pictures!
And they are so great to have – I love looking back on pictures from our engagement and even from our one year-anniversary. Since we are always moving around, it is a fun way for us to document all of the places we live, too. These just don't compare to the pictures we take when we are out and about in regular life. Getting professional pictures taken is special and important to me because they capture such a fleeting, special, important moment in our lives. I think it will be fun to look back on every year as we get older and our family grows.
When we were getting ready to leave Hawaii, we decided we wanted to take some pictures that would really remind us of how much fun we had in Hawaii. Here are some of my favorites! I can't decide which one to frame!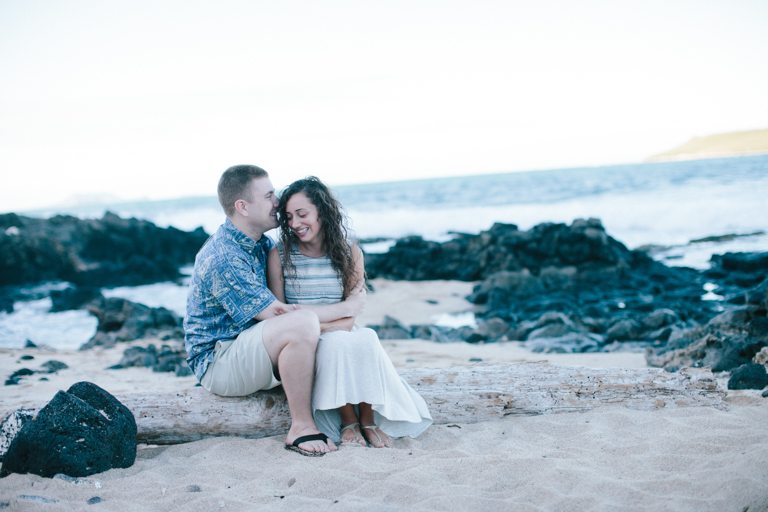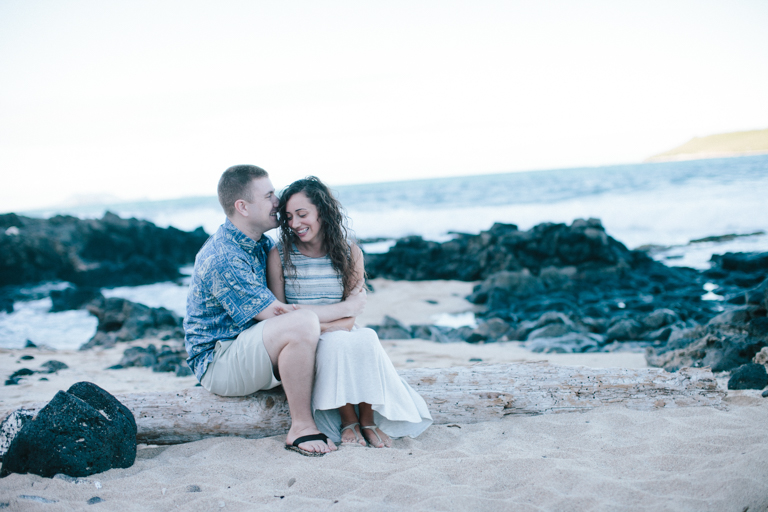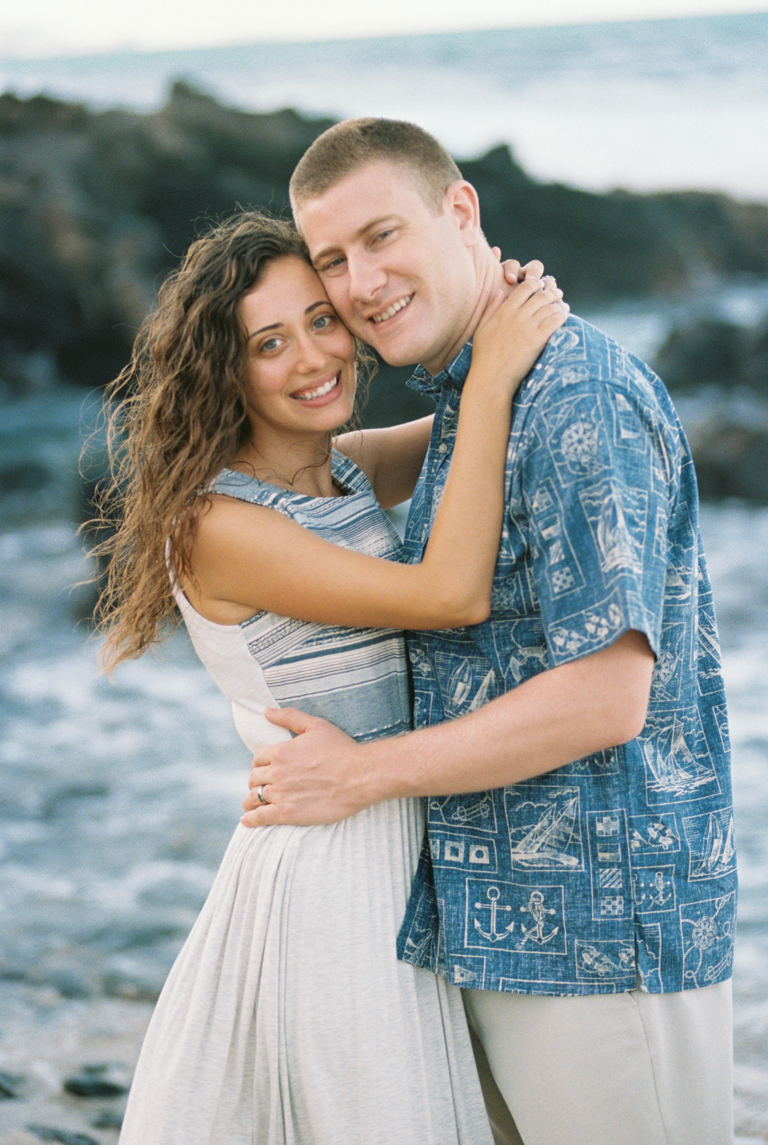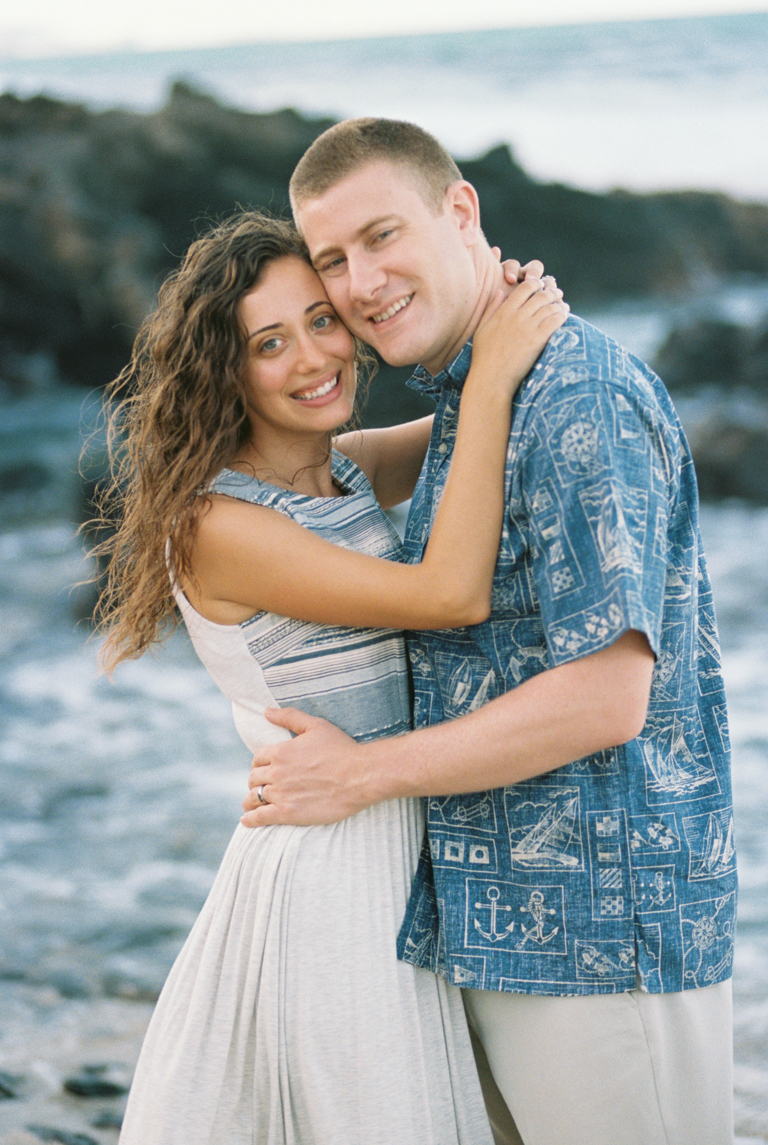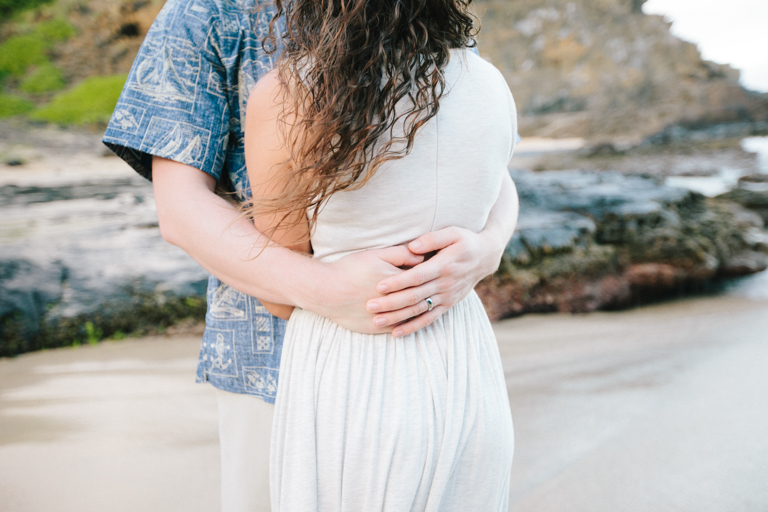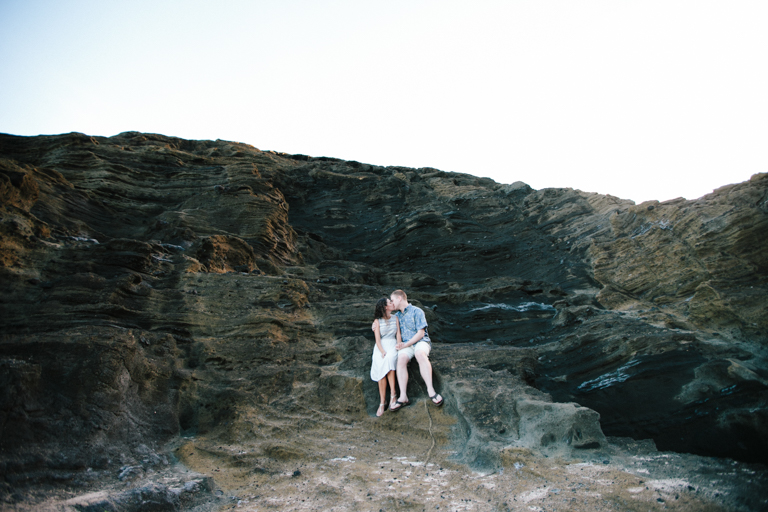 2 years! On our first anniversary I bought a "1" for us to hold up to mark it. I decided to do it again. I think it will great to be able to look back on in 30 or 50 years.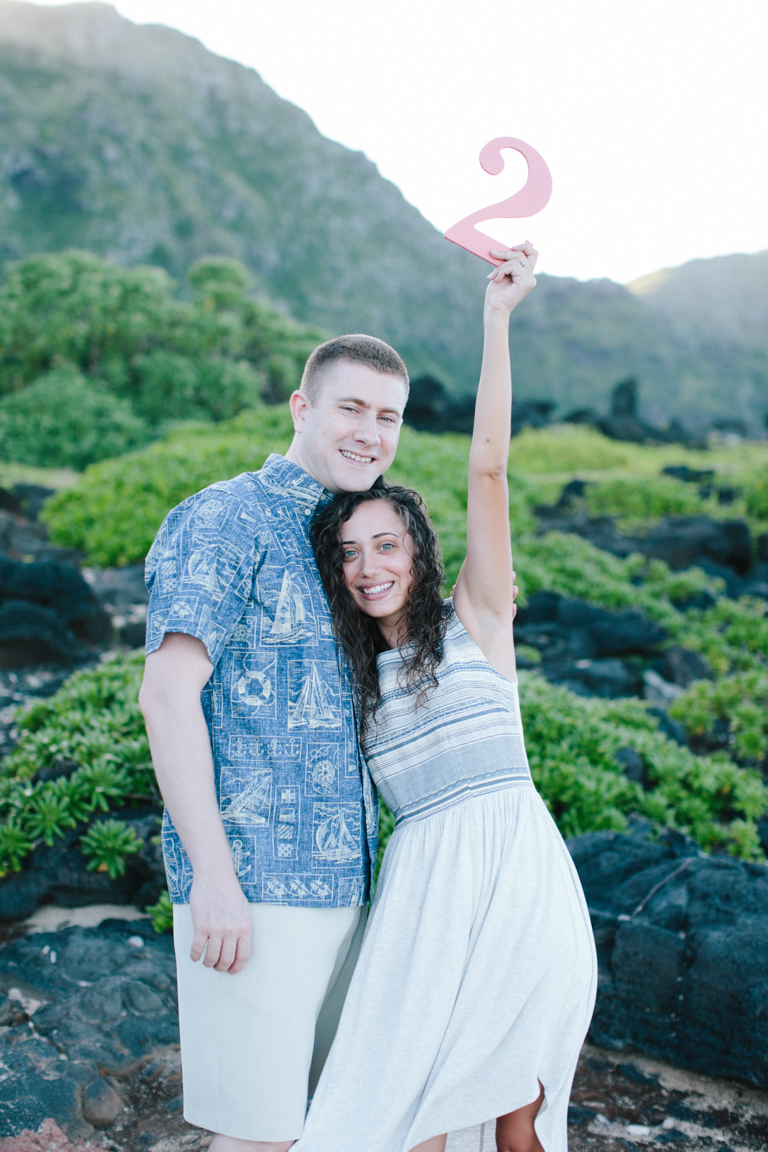 It's one of my favorite traditions that Nick and I share. Special thanks to Pinky Photography for these – I just love them!
I encourage you to have someone take photos or at least set up a tripod and get a few photos once a year so you can look back on the years. I think it's important to have a few good photos from each year.
What are some of your favorite family traditions?!