December 29, 2020
Like everyone else in the world, I'm glad this year is over. It was a hard year and I'm extremely thankful we made it.
Nothing is going to change on January 1. But I'm celebrating New Year's Eve for the first time in a long time because of what the promise 2021 holds. I'm trying to be optimistic that 2021 will be better. I think Nick and I will celebrate by ordering a nice meal to pick up and eat with a bottle of wine after M goes to bed. And then we will go to bed by 9 because M likes to wake up at 5:45 am. That's a whole other topic for discussion though ….
Every year, I write a list of the things I've done in that year that I had never done before. I feel a bit weird writing it this year, because I am finding the braggy end of year posts extremely cringy this year. But these aren't really things I've accomplished – they are more just things that happened to me this year.
1: Lived in Maryland. We moved from our apartment in the Navy Yard to a house in rural Maryland in January for one reason – to save money. It was really hard to leave DC, but I was only about 45 minutes away and got to keep all of my friends, so I was okay with it. I used to take M to DC multiple times per week and I was just getting the hang of Maryland when the pandemic began. This little walking trail was right next to our house and I would take M on it every day.
We did that move ourselves, meaning the military didn't pay for it or move us. Our families came to DC to help us pack and unpack and that was really helpful – although we never fully even unpacked in that house! I'm not sure we actually ended up saving money moving to Maryland when you factor in moving costs because we ended up having to move to Colorado just a little while later. We moved boxes that we hadn't even opened from Maryland to Colorado!
But, even if we didn't save any money living in Maryland, I'm so thankful we got to live in that house, in that quiet, secluded neighborhood, with walking trails and our gorgeous backyard view. It was a perfect place to live during a pandemic and I'll always think of that house fondly.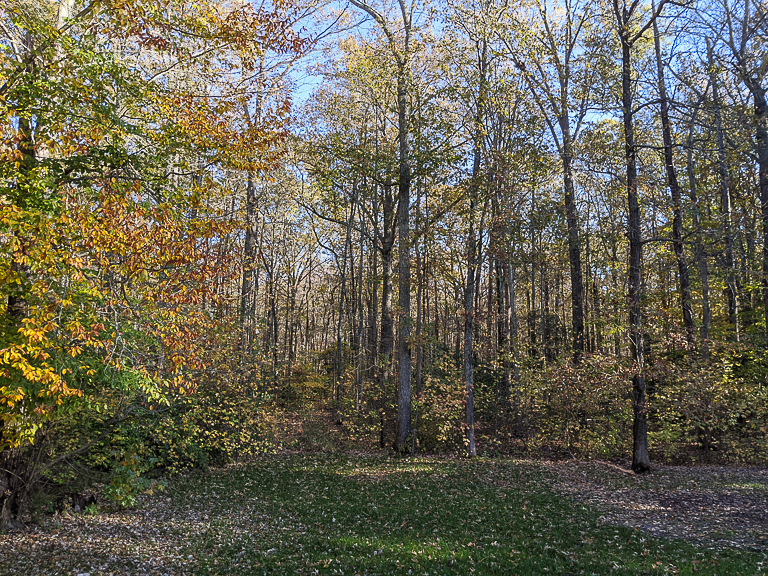 2: Lived in Colorado. In November, the military moved us to Colorado. I've posted before about how unexpected and hard this move has been. It's still hard and I don't see it getting any easier until the pandemic is over. My current project that it keeping my mind off of how sad it is to live in a new state with no friends or family is getting the house as organized as possible and giving away things we don't need anymore. And taking M sledding whenever it snows.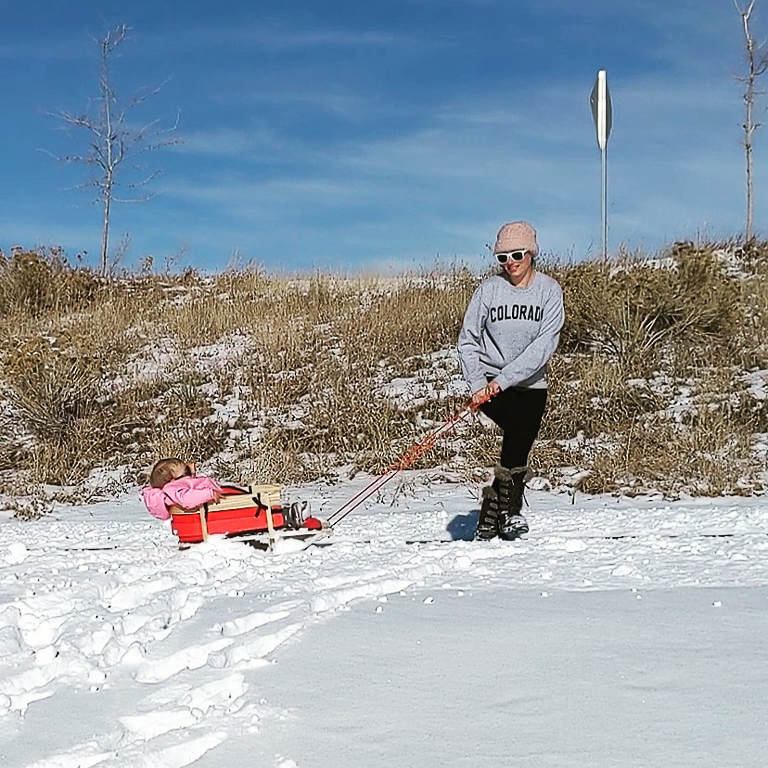 3: Drove cross country. Well not quite, but literally from the coast of Maryland to Colorado, and it took us 11 days, so I'm calling it a cross country trip. We bought a travel trailer that we used for this trip. I'm really hoping we made the right decision with this purchase. We didn't really have a lot of time to think about it and we usually don't make impulse purchases like this. But it worked out great for our trip and I am hopeful we'll be able to use it more in the spring to explore Colorado and hopefully some surrounding states, too.
4: Started an Etsy shop. This was partly due to needing to do something during the pandemic – I had a hard time focusing on reading and writing, especially in the beginning. And it was also partly due to an idea I had for a really versatile baby blanket that could be used for years. I have loved having my Etsy shop. It's more of an escape and creative outlet than anything else, but the extra money is also great.
So yeah shameless plug – if you're looking to buy a baby gift check out my Etsy Shop or Instagram.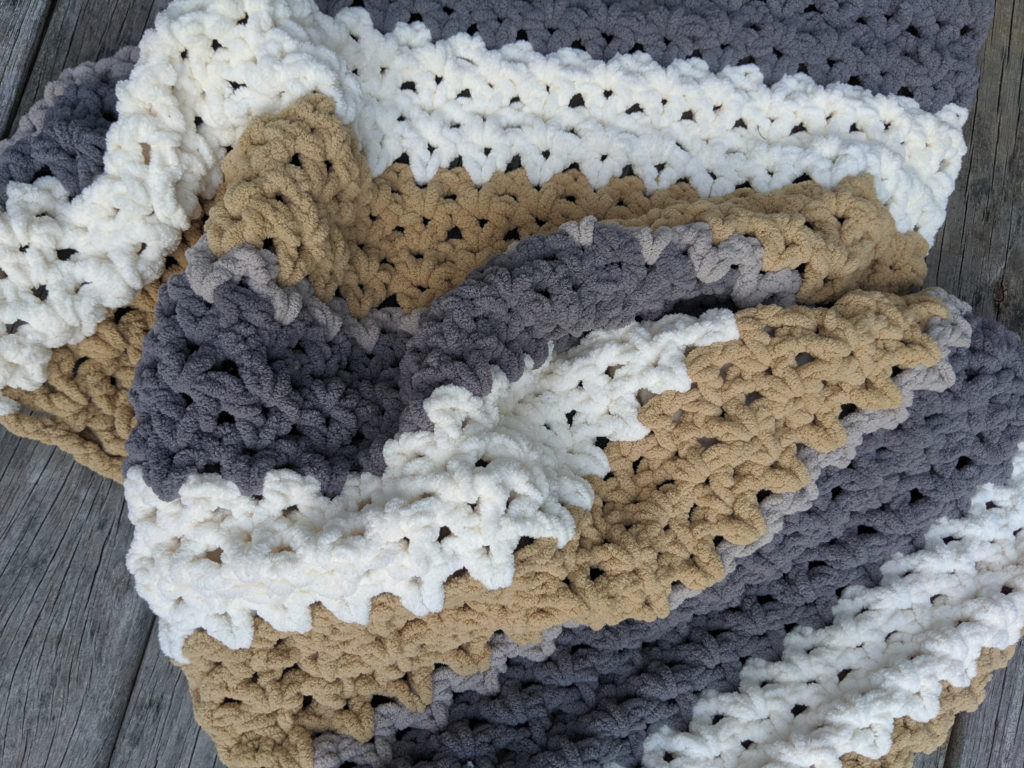 5: Went 10 months (and counting) without being in New York. I haven't been to New York since February. Even when I lived in Hawaii, I didn't go more than 6 months without being in New York. I don't see myself getting to New York until after things are much better, which makes me really sad and angry.
6: Lived during a pandemic. This is all of us, but I could not not include it. I feel like all I did this year was try to survive this pandemic and make sure my family survived, too.
Usually my list has 10 things, but I can't think of anything else. The only interesting things we really did this year were our moves. I'm just thankful we made it.
What did you do this year that you had never done before? What are you looking forward to in 2021?
Check out previous years posts below: