August 17, 2017
How am I already on week 3 of this? Time is flying. This week was way better than last week, and I have lots to be thankful for.
1. I'm feeling better, and I am so grateful. I am still not 100%, but I've been able to mostly get back to my normal routine and it feels amazing. I have a lingering cough that is making it annoying to eat, but other than that, I feel good.
2. Beach days. Is there anything better? On Sunday, I went to the beach with my friends. We drank out of conocnuts on the beach, went swimming, and saw turtles. It was an amazing day! It was my first time going out in the week since I was sick, and vitamin SEA was just what I needed.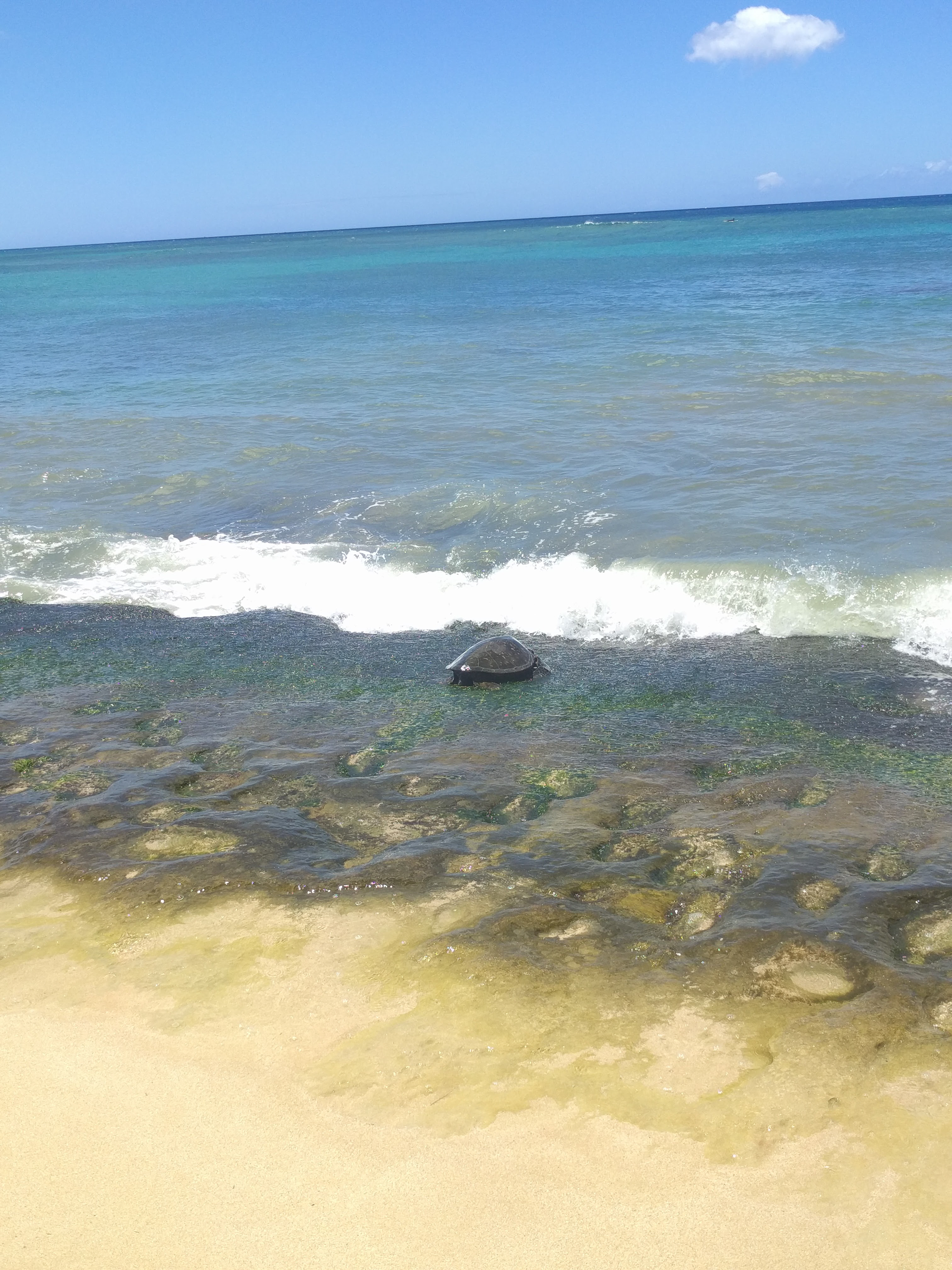 3. My independence. I was talking about this today with a friend and I'm thankful that I can not only survive without Nick, but enjoy myself, too. I am confident in my ability to make big decisions that affect us both. I can manage things and make myself dinner and take care of myself. I have my job, volunteering, and way too many hobbies to keep me busy. And, thankfully, I have an amazing support network here in Hawaii. I'm thankful that I have been able to become independent to the point where I am not sitting home waiting for Nick to get home. And that's a very good thing, because I usually don't know when he's coming home anyway!
Obviously, I would rather Nick be here with me. But if I'm going to be a military wife, I'm glad I can ben an independent one.
4. My car. Speaking of independence, having a car and the ability to drive is something that I have always taken for granted. When you think about it, it's kind of amazing to be able to get into a car and go anywhere you want. You don't have to rely on anyone else, or on bus or train schedules. Nick and I have been sharing a car for a really long time so I've been thinking about this a lot lately.
When we got to Connecticut, we didn't want to buy a second car because we were only going to be there for 6 months, and we lived one mile from base. If you are moving within the continental United States for the military, the responsibility to get your car there is on you. We did not like the idea of driving two cars to Virginia or Washington. If we were going to road trip, we were going to do it together. If you are moving overseas, like we did, the military will only pay to ship one car. We didn't see the point in getting a second car when it took me 5 minutes to drive Nick to work when I needed it.
We were going to get me a second car when we got here. Then we got used no having one car, but it's starting to get annoying now. So whenever he gets back, we're going to get a second car. But for now, I am enjoying having my own car.
5. I'm thankful that I live somewhere where I can do a gorgeous trail like this in the morning, and then go home and clean. I went here today. It's amazing to me that I live so close to so much beauty.
6. My husband! Our 4-year anniversary is next week, and I can't believe it! Our wedding feels like just yesterday. But it also feels like a lifetime ago. Does that make sense?
7. Witnessing love. This week, I went to my friend's wedding. It was one of the best weddings I've ever been to – if not the best. Everything from the food to the band was just incredible. But the best part was seeing two people so in love, sharing their vows and being so happy. I know that sounds cheesy, but I love love. A bunch of us ladies went without our husbands since they were out to sea and we had a blast together.
What are you thankful for this week?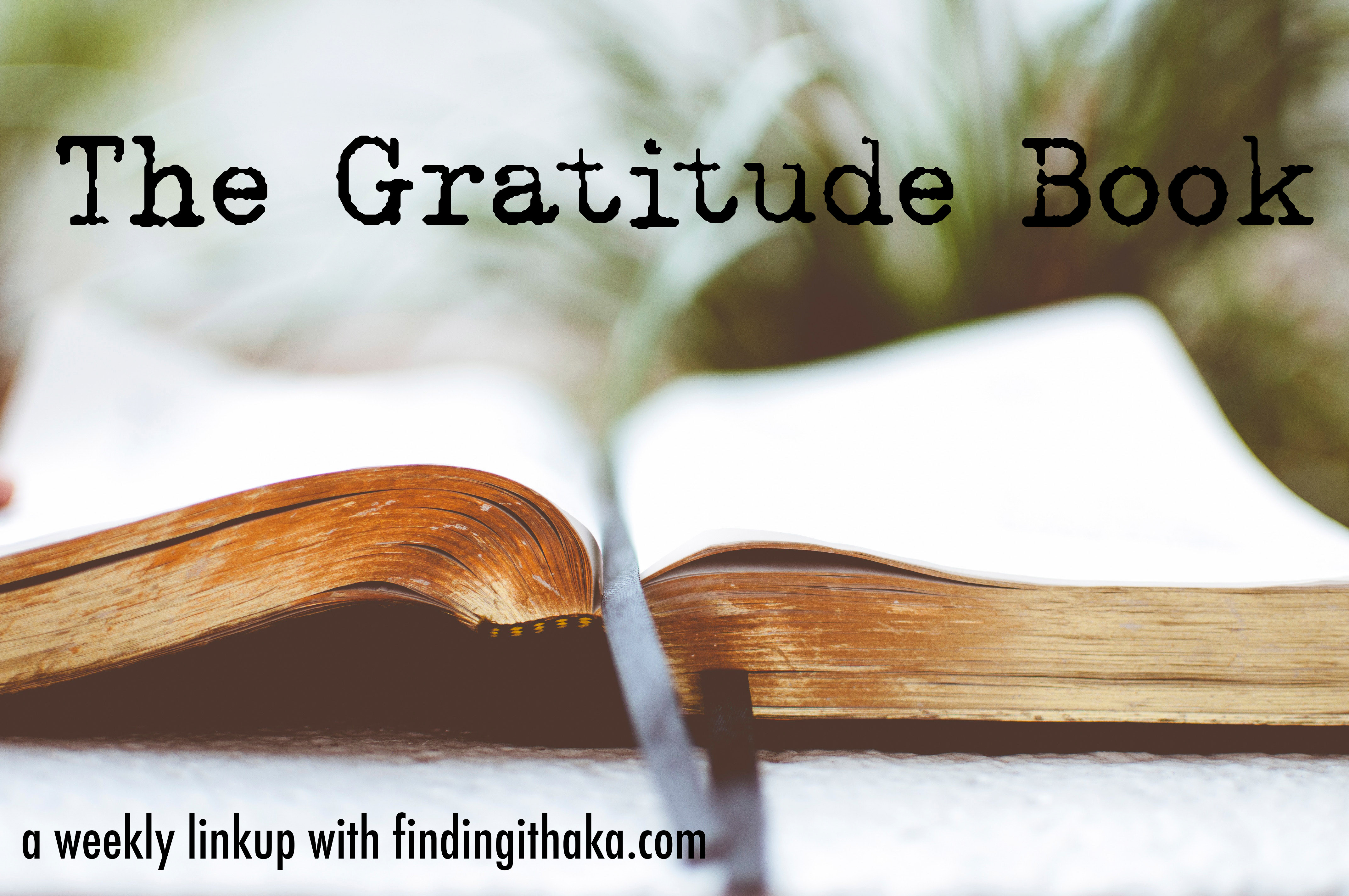 Loading InLinkz ...