August 21, 2017
I'm not one to make a big deal about my own birthday, but who doesn't love cake and celebrations? I got home from New York the day before my 30th birthday. Nick was still out to sea. While I was initially bummed, spending it without him turned out to be fun after all. Hashtag independent woman.
I woke up, got a massage, and did some work. At night, one of my friends and I went to dinner. We went back to her house after where she had made me cupcakes in the shape of a C and gave me a beautiful card and gift!
Over the next few weeks, the celebrations kept happening. That same friend took me out for tea and a few other friends took me out for a paint and sip. So by the time Nick got home, I was kind of done celebrating my birthday. At that time, he wasn't taking off on the weekends, so I wasn't even expecting to do anything with him. That weekend, I made plans like I usually do.
On Saturday, Nick got up and went to work in the morning. I told Nick I was going to help my friend with house hunting. Nick told me to get home by 12:00 pm.
I thought that was weird because he never asks me to be home when he's home. Also, because he usually works from morning to night, even on the weekends, I'm used to doing whatever I want, when I want. It was going to be our first day together in months, so I figured he just really missed me.
When we both got home, Nick went into the shower and told me to pack a bag for a night away.
What?!?!
I threw some things into a bag. By the time he got out of the shower, I was ready to go. I was trying not to think about where we might be going, but there are only so many places to go when you live on an island so my wheels were turning.
As we started driving towards Waikiki, I got super curious because we usually don't go there. When we pulled up to the iconic pink hotel, The Royal Hawaiian, I could not contain my excitement.
As soon as we pulled up, we were greeted with leis and went straight to our room. Everything about this hotel was pink and I loved it!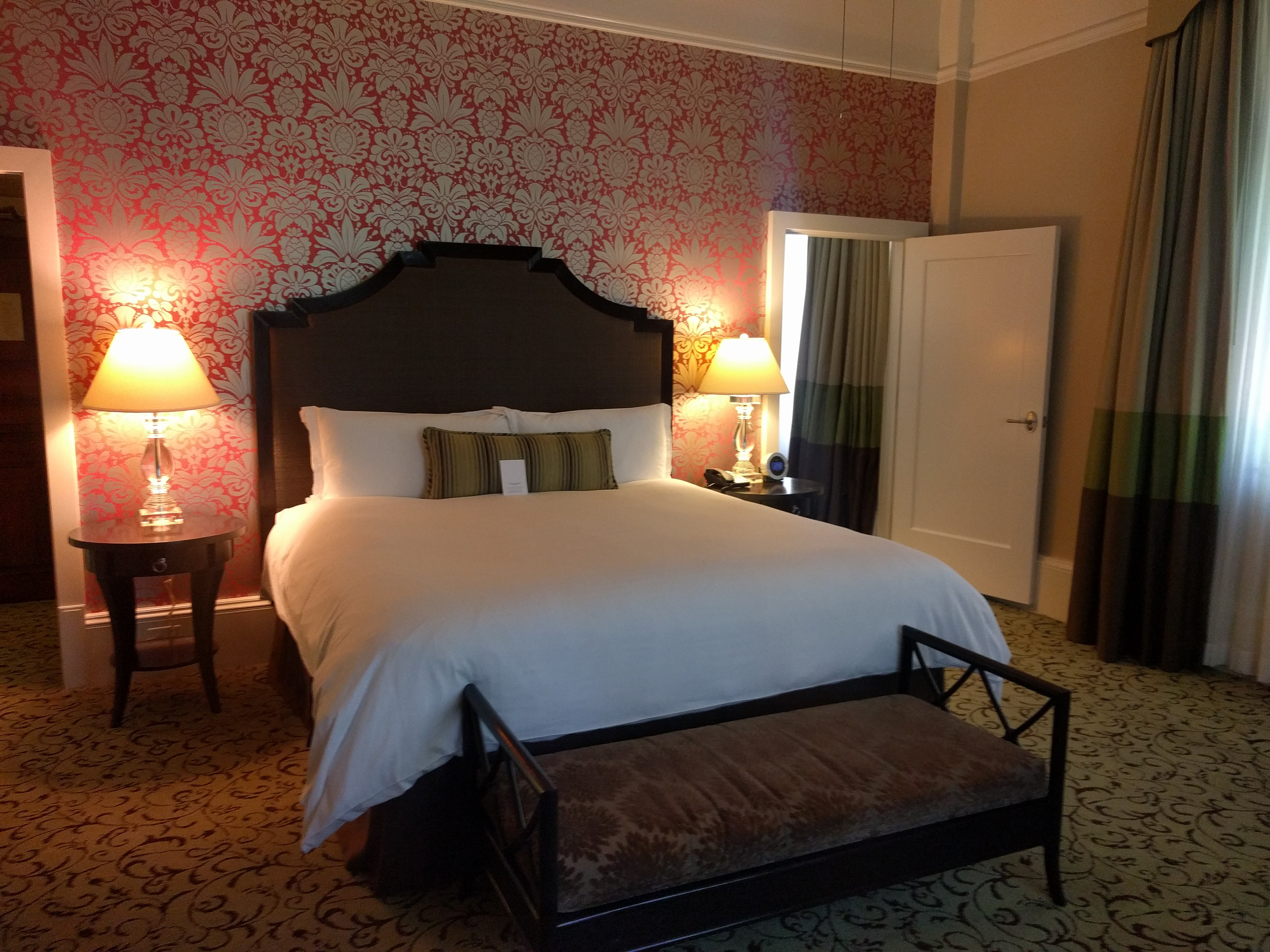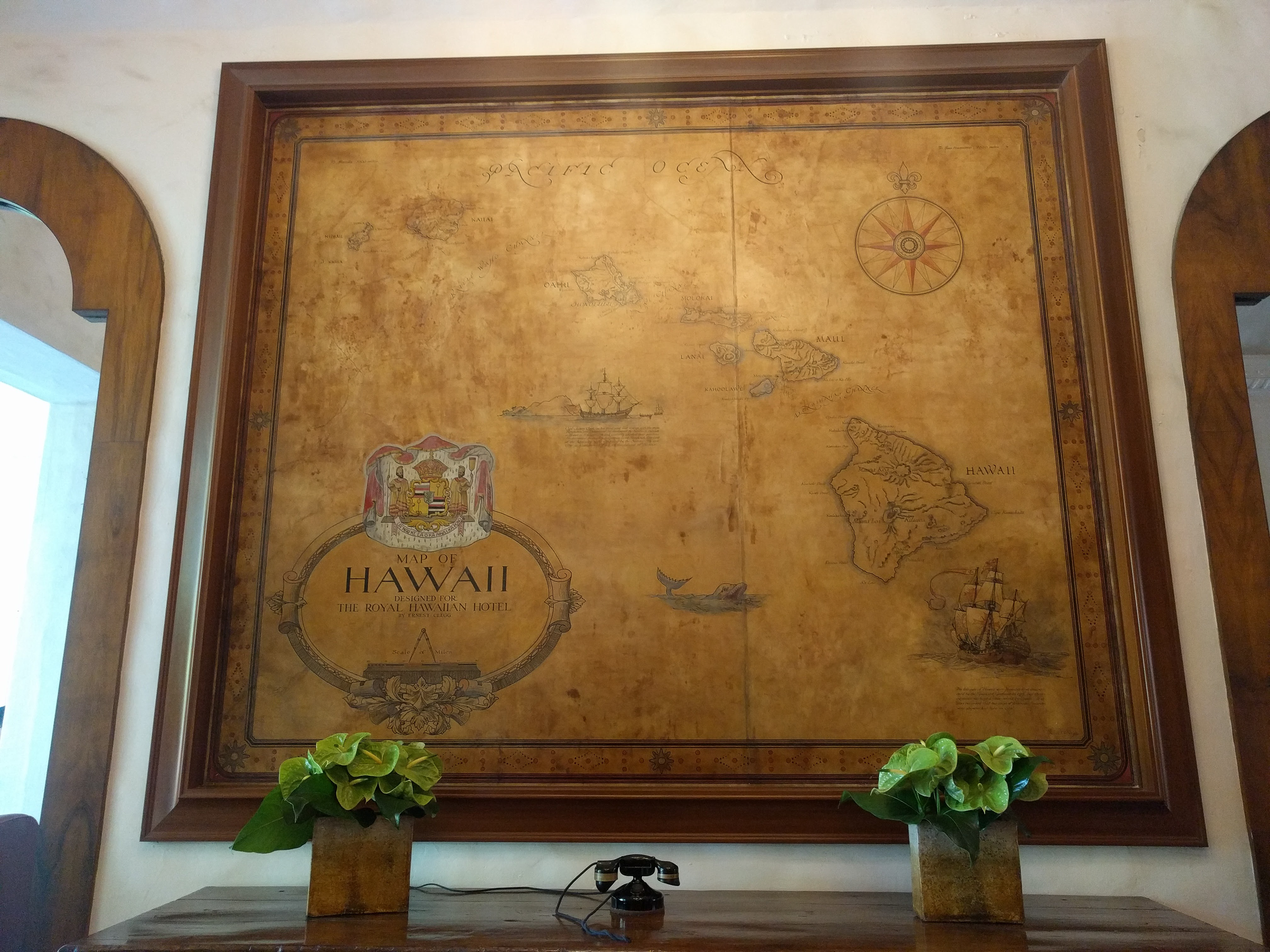 We sat by the pool, went for a walk on the beach, and watched the sunset.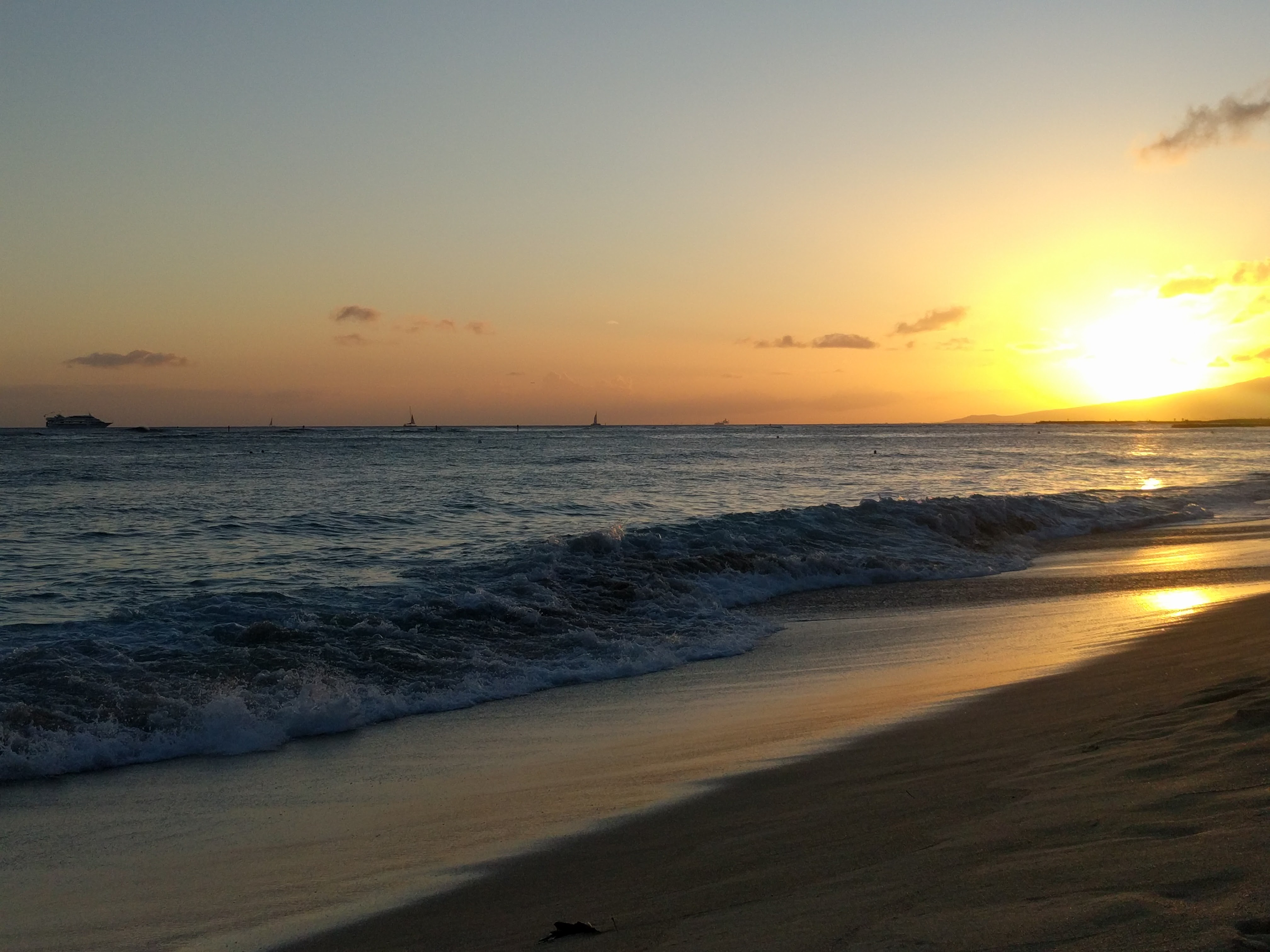 After that, we had dinner at the hotel's restaurant, Azure. If I were to recommend one romantic restaurant to you on Oahu, it would be Azure. The food was incredible and the views of Waikiki at night are perfection.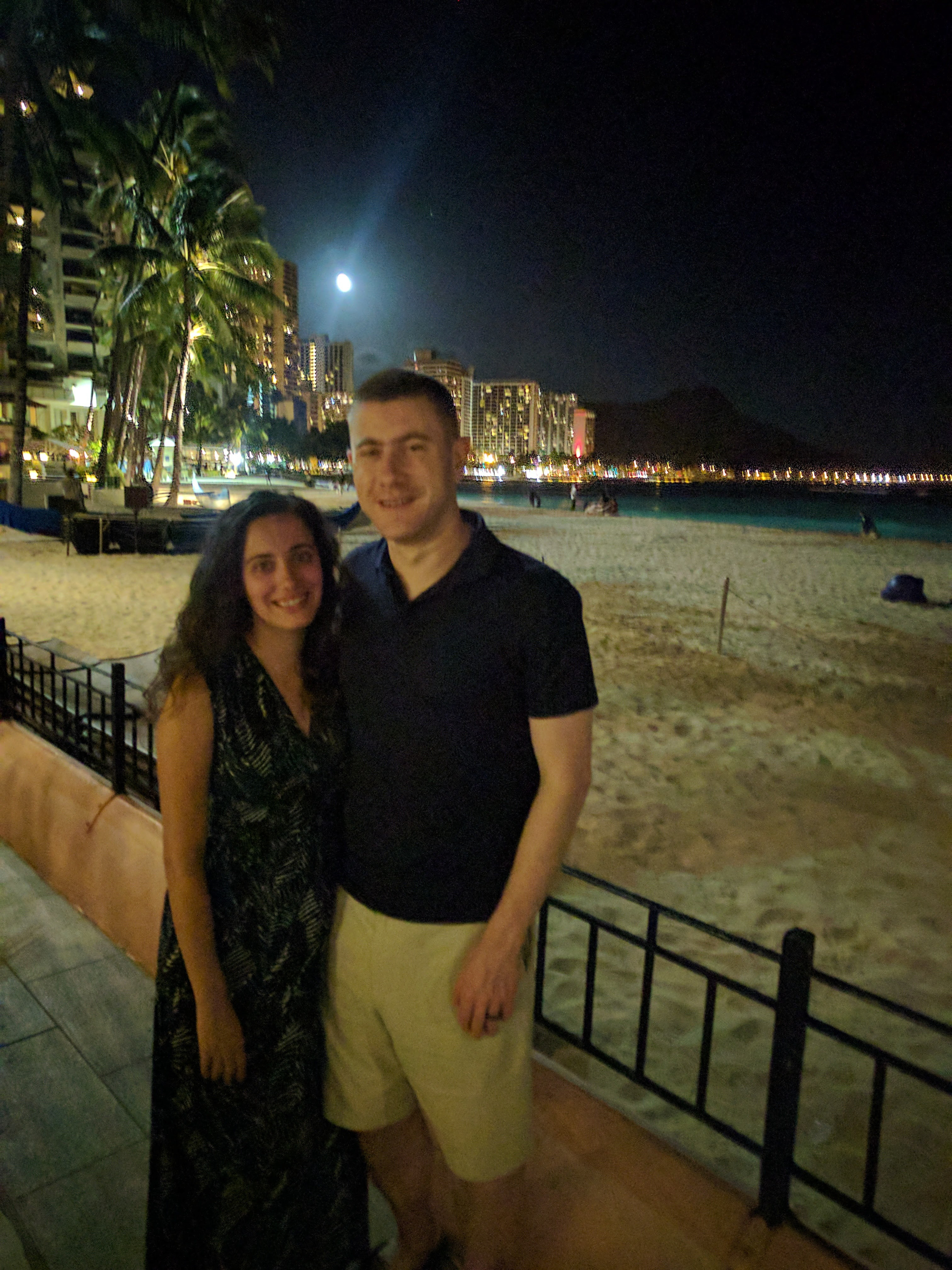 The next day, we went to the beach for a few hours. Nick took a long beach nap and I was so happy to see him rest for a bit. We had to leave early in the morning so that Nick could go back to work. I could tell that he was stressed about even taking a half-day off of work, but I know he wanted to mark my 30th birthday and I really appreciated it.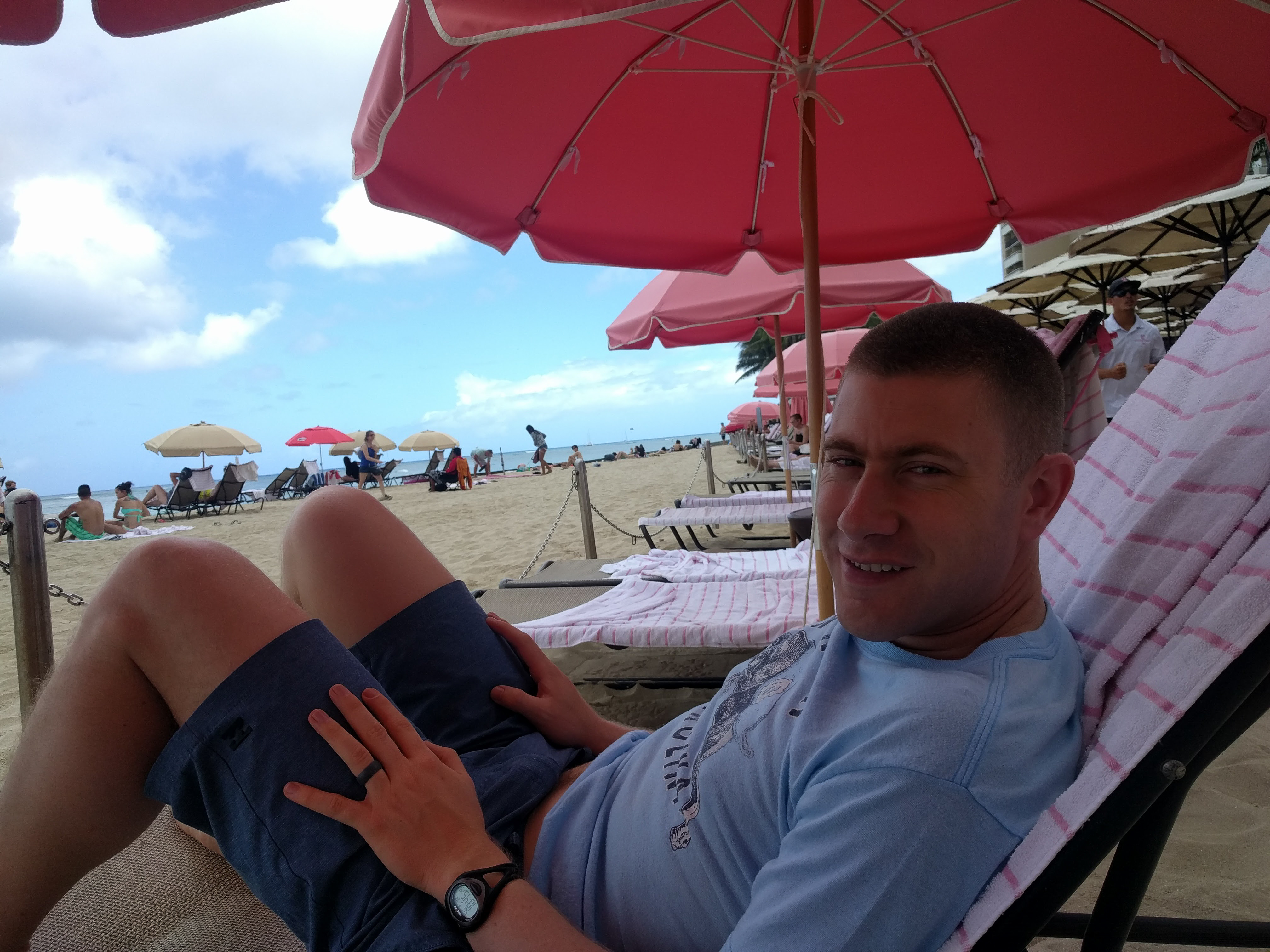 Honestly, it's been a really hard year for us. For the past year, I've been telling Nick that work comes first and that I understand that. I understand that he has to work on the weekends. I understand that he can't help me around the house because he's too tired from work. And I know that this is all temporary and that we will have more time together when he's done working on this submarine. But it's still really hard.
Nick talks a lot about work-life balance, and I know that it is important to him, but over the past few months, this just has not been possible. When there are deadlines after deadlines,  how can you justify time off? Sometimes, you can't.
But when he can, Nick's been really mindful about taking time away from work to rest. I think that it is so important for him and for us. He's working on it, and I appreciate that.
So while a night away might not seem like much, it meant the world to me. No matter how busy you are, make time for yourself, and for your relationships. You deserve it. And you need it.