May 22, 2017
All right friends, it's time to get some coffee and catch up on a few things!
If we were having coffee, we would be back in Hawaii. I would tell you that in April, I went home for about three weeks. It's a long and expensive trip home, so I am thankful that I was able to go home and for so long. Most of the time, I hung out with my parents and my brother. My mom and I went shopping, had a spa day, and went to all of our favorite restaurants. For my birthday, she bought me a bunch of new clothes, which I desperately needed because I spend all of my time in workout clothes or pajamas (and I don't workout that much). So now I have some real clothes. Thanks, mom!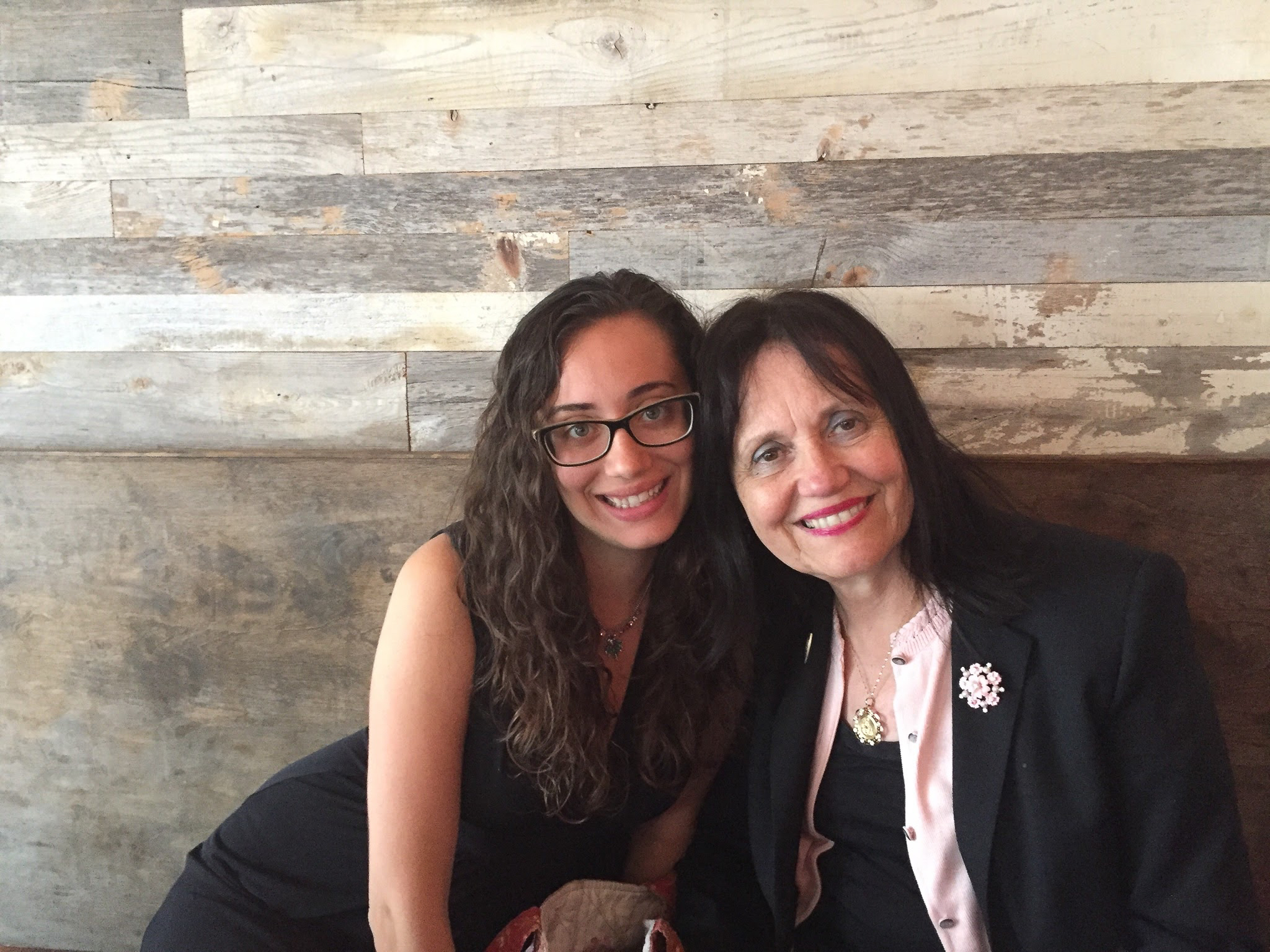 It was a low-key trip. My dad and I hung out on the porch and drank coffee. I spent time watching movies with my parents. I went back to my alma mater with my brother, and we did work together on our computers like the old days. I saw some of my best friends and ate all of the New York pizza. I worked out with my favorite workout buddy. We celebrated my mom's birthday with a surprise dinner at one of our family's favorite restaurants and then at the end of the trip, we celebrated mine at a brick oven pizza restaurant.
I also went to this bakery approximately once per week with no regrets:
If we were having coffee, I would tell you that one of the highlights of the trip home was going to visit another friend. I loved visiting her. She showed me around her new town and brought me to the coolest places, and we stayed up way past our bedtimes drinking wine. We ate a lot of food, and we had an incredible dinner out to celebrate both of our birthdays. Thank you for hosting me, friend!
If we were having coffee, I would tell you that I'm not one to make a big deal about my birthday, but I celebrated my 30th for about three weeks straight. I got back to Hawaii on May 1 and Nick was still out to sea. My birthday was May 2. I wasn't disappointed about celebrating without him because we have celebrated lots of holidays without each other and we always just end up celebrating together later. I get two celebrations when he's gone which is not too bad.
I woke up, got a massage, and did some work. At night one of my friends and I went to dinner at my favorite restaurant in town. We went back to her house, and she had made cupcakes in the shape of a C and gave me a beautiful card and gift. That same friend also took me out for tea, and a few other friends took me out for a paint-and-sip night. I'm thankful for everyone who made me feel so special for my birthday, especially since wasn't here.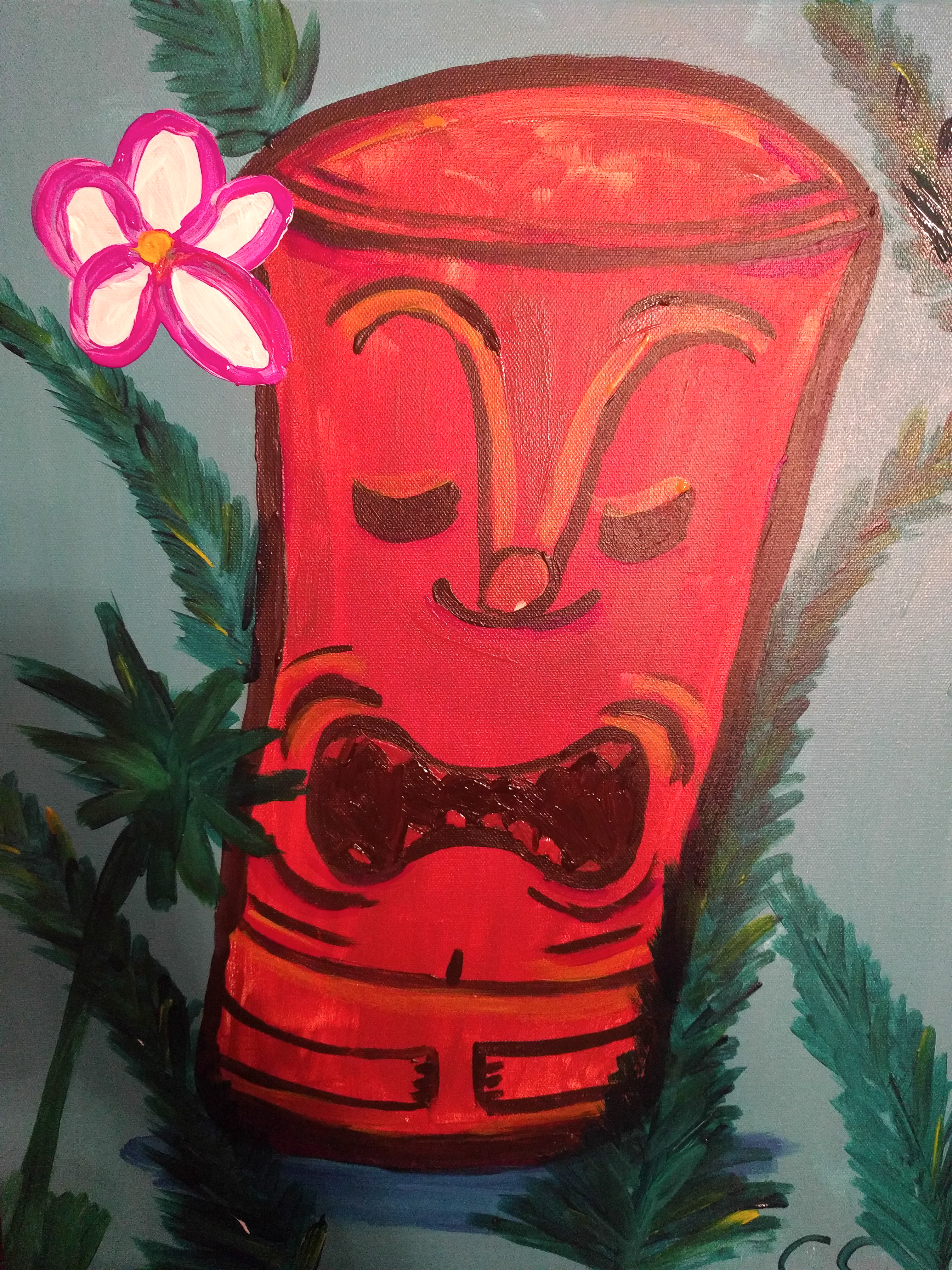 But that's one thing I love about having military spouse friends here in Hawaii. We are all in the same boat and missing our husbands. We all know what it's like to be alone on your birthday or just a random Friday night, so we make it fun.
If we were having coffee, I would tell you that Nick is out to sea. This totally sucks because I miss him a lot and because he is my favorite person to hang out with.
But I have decided to look on the bright side. I live in Hawaii! There are so many awesome things to do here while Nick is gone and I intend to do as many as I can. So I cleaned the house, bought a ton of new books, got all of my favorite healthy foods to make for myself, and signed up at the gym to get a personal trainer. Nick and I used to work out together, and with him gone I need someone to motivate me. Since a lot of my friends here also are without their husbands or have husbands who work all the time, it makes for some pretty awesome girls nights too.
If we were having coffee, I would tell you that I am watching Season 3 of Unbreakable Kimmy Schmidt on Netflix. Since Nick is gone, I get total control over the TV and pints of ice cream all to myself. And I can stay up as late as I want watching that TV and eating that ice cream. You gotta take your victories where you can get them, right? So first I watched Season 3 of Grace and Frankie, now I'm onto Kimmy Schmidt. What super girly show should I watch next?