June 1, 2020
If you have been reading my blog for a while, you know how much I loved Hawaii and how much I struggled when I moved to DC. I wrote a lot about my complicated feelings about this move. After I had M, I took an unexpectedly long blogging break and I never got to write more about DC. So today I thought I'd reflect on the one year that DC was my home.
We came to DC after 5 years of living in Hawaii. It was the place where Nick and I started our marriage and, in many ways, the place I grew up. I left a piece of myself in Hawaii and I didn't know if I would ever be okay living anywhere else.
When we came to DC, it was the middle of February. It was very cold. I was 18 weeks pregnant. I had to find a new midwife, not something you want to do halfway through your pregnancy when you are not familiar with the area. I was still struggling with morning sickness. I threw up in a metro station on my way to buy a winter jacket. Things were not off to a good start.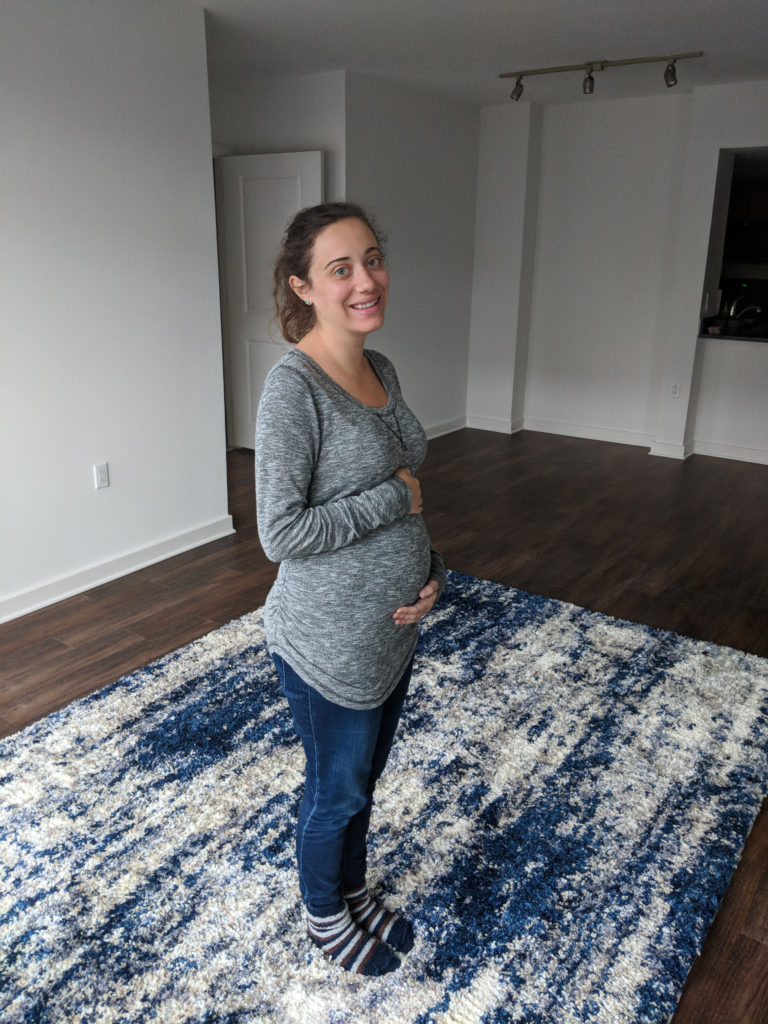 All moves are stressful. Looking back, I can separate the most challenging things about my move from DC itself. Being pregnant and throwing up in public has nothing to do with DC. I was leaving a life I loved, and that was really hard. I mourned my old life, my friends, the weather.
I knew that after 5 years of living on a tropical island, if I had to leave, I wanted to move somewhere totally new. I wanted to experience something drastically different. This is one of the reasons why we asked to come to DC. I honestly just didn't realize what a shock it would be.
When I moved to Hawaii, I had a built-in support network through the military. In DC, I had to work to find new friends. Thankfully, I came to the city knowing a few people, but I knew it would not be fair to rely on one or two people to be my everything here. Over time, I made some friends who welcomed us with open arms – despite all of the complaining I did and the absolute mess I was.
DC wasn't to blame for any of my feelings. One day, I realized that DC was going to be the place where I welcomed my little girl into the world. I decided I wasn't going to keep mourning the past. It was time to get excited about the future. I could not go back to Hawaii and I needed to get over it.
Nick worked on a submarine for 3 years and I hardly saw him during that time. DC was the perfect place for us to reconnect before welcoming M into our family. We went on so many dates. We started to find our favorite restaurants and coffee shops. We would take long walks and we'd end up finding a new ice cream shop along the way. We started taking advantage of everything this city has to offer. We went to so many free events – concerts and outdoor movies. We went to as many museums as we could. There were so many things to do and we did as many as we could. There is just so much more here than there was in Hawaii.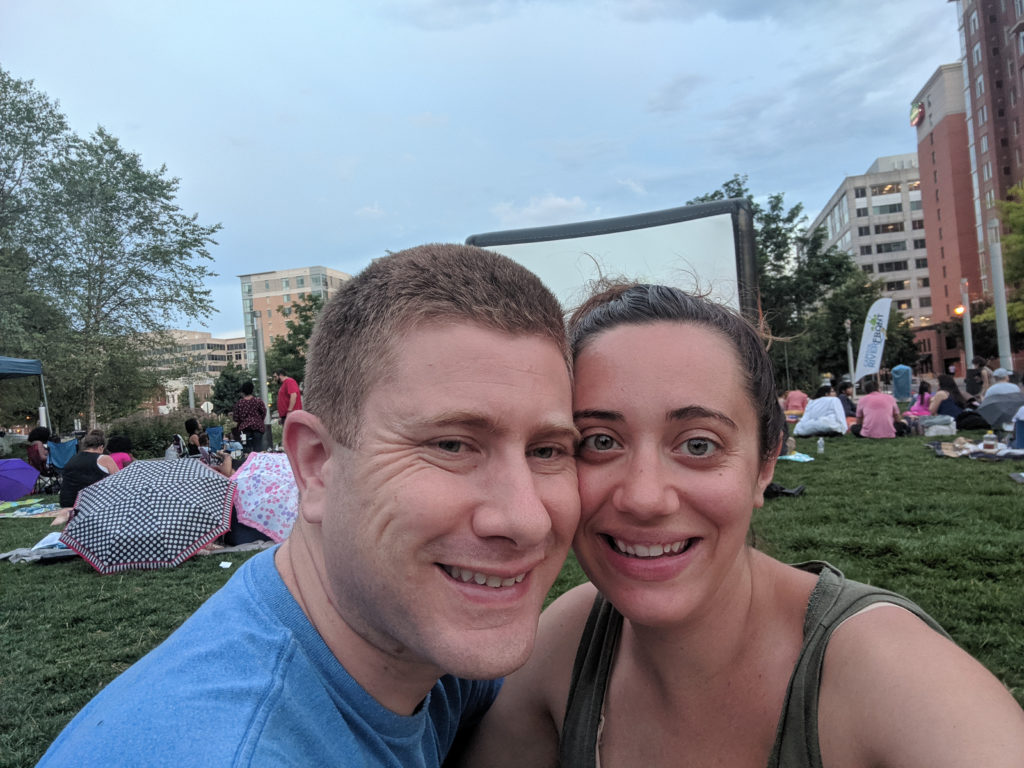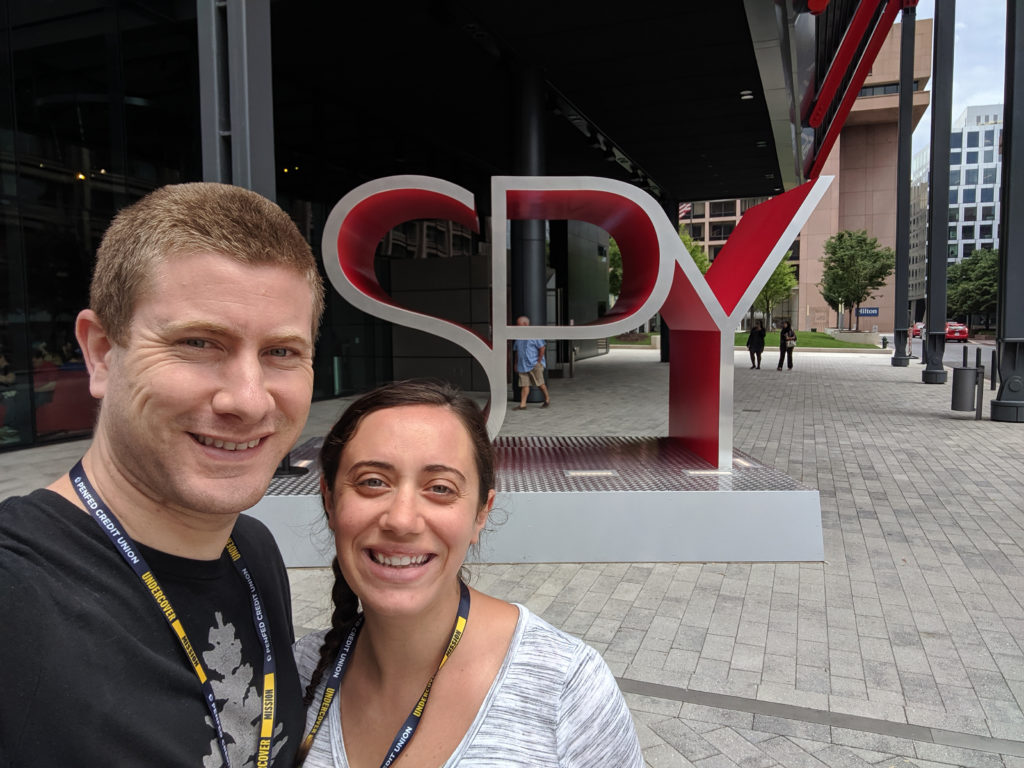 We ate. A lot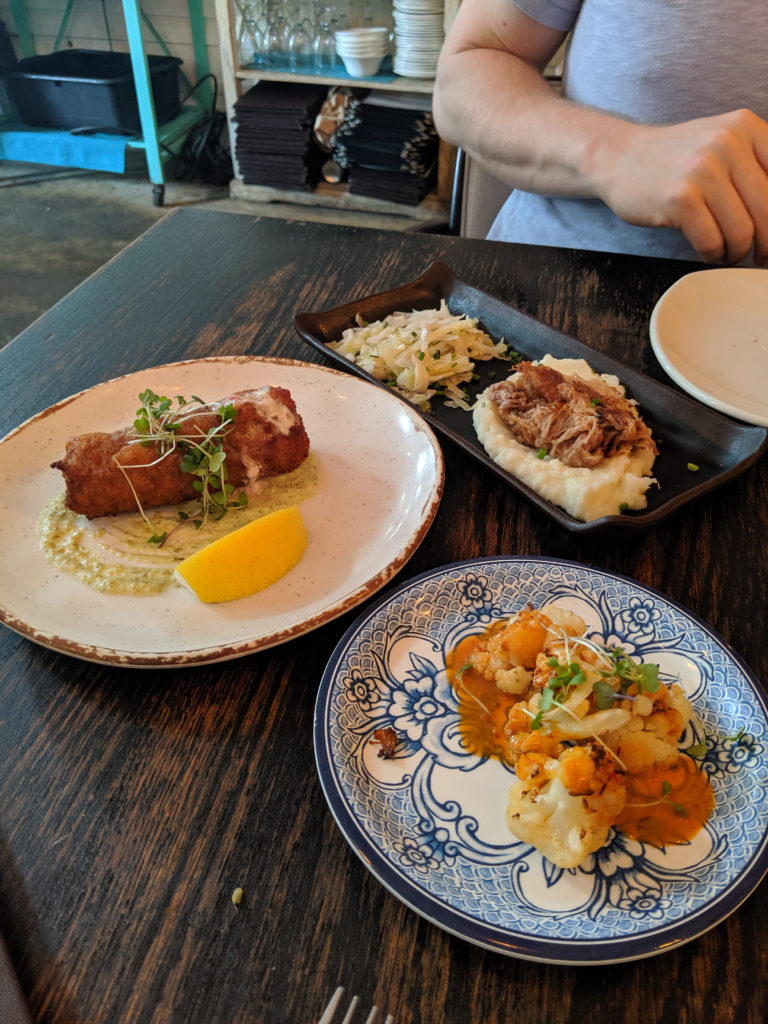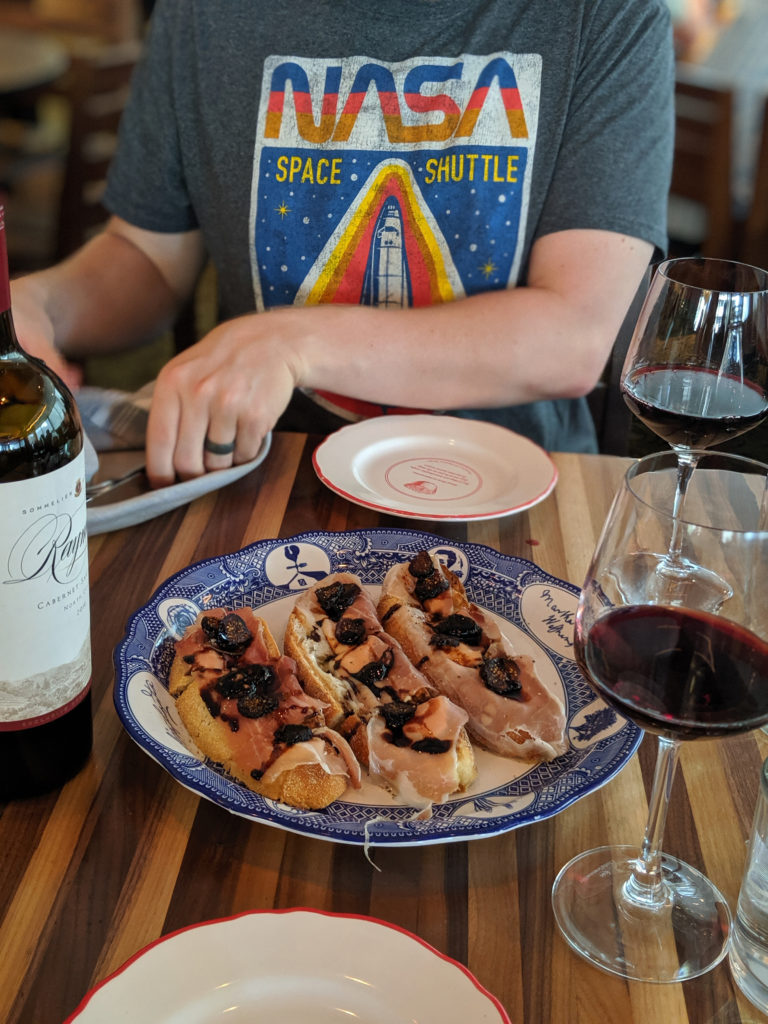 We nested. As best we could in an apartment!
Then, I gave birth and brought my little girl home.
That's when I really fell in love with DC. Our first outings together were walks around the waterfront, trips to the library, and exploring Capitol Hill together. I never had to wrangle M into the car. We walked everywhere we needed to go. We walked and walked and walked.
DC turned out to be the exact thing I didn't know I desperately needed. DC showed me that I could be happy whether I lived in a small beach town or a big city. That was huge for me. DC gave me time and space to reflect on the person I was and the mother I wanted to be.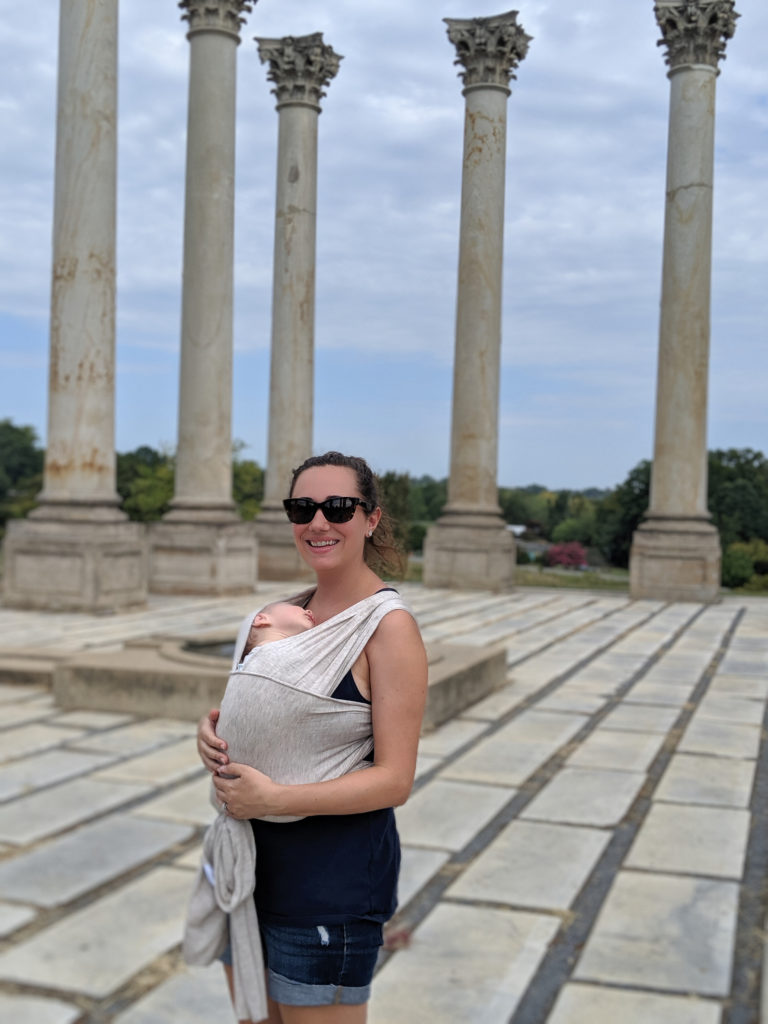 DC showed me that I was capable of adapting to all kinds of environments. I can adapt to living on island time or to the hustle and bustle of living in the middle of a city. DC showed me that I could find new friends. DC showed me that I could fit in with all kinds of people.
DC has been more like living in the "real world" than Hawaii was, for a number of reasons. But the one that sticks out is that I don't feel like I'm living in a place that has such a huge majority of military people – like the town I lived in in Hawaii or in Connecticut. It's honestly nice and refreshing to be out of the military world for a bit. I've made a lot of friends who are not military spouses and that has honestly been really good for me. I needed a break from it.
And then, our lease expired and it became clear that we just could not afford our Navy Yard apartment anymore. So we packed up and moved out to the suburbs. And the suburbs are great, don't get me wrong, but they make me even more thankful for the leap of faith I took by living in DC for a year. I'd move back in a heartbeat. DC changed me in so many ways and I'm so thankful to have been able to live there.
I'm so thankful to have had so many different experiences living different kinds of places because it's helping me figure out what kind of place I want to settle down in, what kind of place I want to raise M in. I think she would benefit so much from growing up here, but we're still figuring it out.
What is the best place you ever lived?