June 8, 2015
May was jam-packed! It was a month where I got to check off a lot from my 2015 goals without even realizing it.
May started our awesomely, with my birthday! Nick surprised me with a birthday weekend that I will never forget – an awesome dinner, new books to read, and lots of love.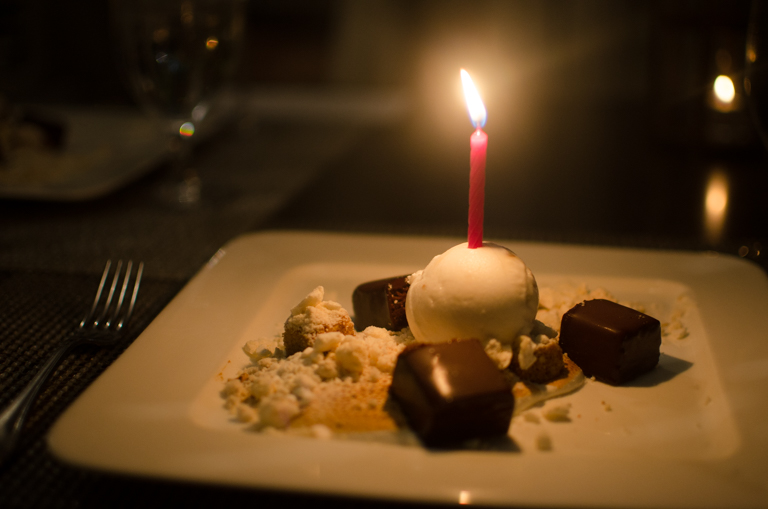 The next weekend, we were back in Waikiki for the Submarine Birthday Ball! Can we just talk about how much I love these professional pictures we had taken?!
The very next day, I got on a plane to spend some time with my family, celebrate Mother's Day and my mom's birthday. New York was amazing, as always. I don't have very many pictures from New York. I just relaxed and enjoyed spending time with my family!
The very same day that I got back, our friend Alan came to visit! We had a great long weekend with one of our dearest friends.
One thing that has been really important to me this year was exploring Oahu as much as possible. This has been kind of hard because of Nick's crazy work/school schedule. But we got to spend 3 weekends in a row in Waikiki, and when Alan came to visit, we got to do a lot of new things. Success!
In May, I definitely struggled a lot with keeping up this blog and reading my favorite blogs. Part of it was just being so busy, and the other part was that I just was not feeling inspired to write. I didn't keep up with my goal of 2-3 posts per week. As much as I hated to get out of that habit, I think that going a little slower with my blog was just what I needed this month. I've been talking a lot to people about taking breaks from blogging, or at least slowing down, and I think that it can be a good thing.
All of these adventures didn't leave me much time for reading, but I did post some reviews of 5 recent reads that I am linking back to because all 5 are incredible books that I highly recommend!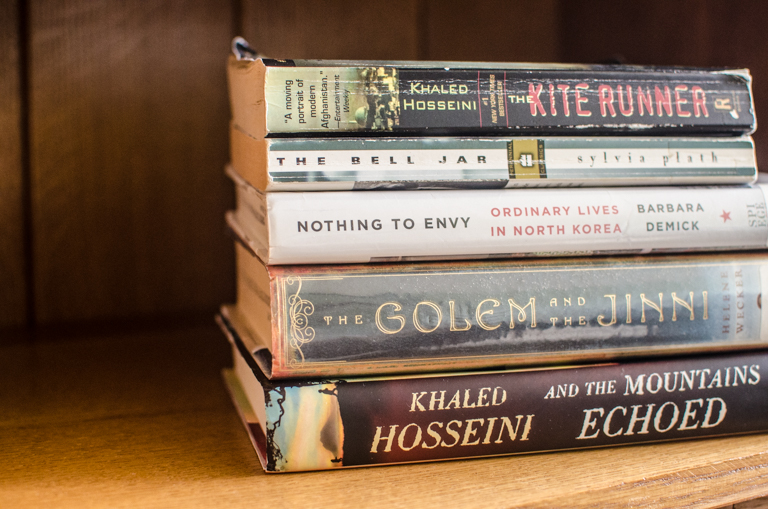 In June, Nick will finish up his quarter and have a few weeks off from school before starting his final quarter of graduate school! In September, he will be completely done and he will have an MBA!! I'm looking forward to him having more free.
My friend Erinn is here right now! We've been hiking, going to the beach, and eating a lot of good food. We're going to another island too! I'm taking a bit of a break from blogging she is here, so I will be back to posting at the end of next week!
One of the reasons why I wanted to start writing these monthly reflections was to just take a step back and take stock of life – how I am spending my time and making sure we are doing the things we want to do to make the most of our time here. Because time really does fly. And this month, I learned how important it is to cherish your family and friends, and to just make the most of every single day. I can't believe it's June already and 2015 is almost halfway over.
What have you got planned for this month?