August 4, 2017
My friend and I were talking the other day, and she told me that she started a Gratitude Book, in which she writes down three things she is grateful for every single day. I know that lots of bloggers do thankful posts, and so I thought that I would start writing a list of 7 things I am grateful for each week. One for each day of the week.
I'm hoping that the act of writing down things I am grateful for will get me into the habit of thinking about things differently. It will force me to look at my life with a grateful heart.
I'm also going to put a link up at the bottom of each post in case you want to link up with me. This will be a super low key linkup that I will keep up with every Friday, so feel free to join anytime.
1.  Friends who love exploring Hawaii just as much as I do. I have to do a lot of exploring for my new job, and it would get pretty boring if I had to do it all by myself. Thankfully, I have a lot of friends here who are up for anything and have been coming with me to botanical gardens, museums, and some super touristy things, too. And thankfully, they don't mind when I take a zillion pictures.
2. The library. Even though I own way too many books, I get so many books to read from the library, and I love it. It saves money and it reduces clutter and it enables me to read any book I want! Plus, the Hawaii library system is amazing. If I want a book and it's in another town or even on another island, they will send it to my local library and I can pick it up there.
3. Candles. Lighting them feels so luxurious and makes me happy.
4. Bubble baths. I really don't think there is anything better than a bubble bath and a good book. And a glass of wine. I was without my bathtub for a good month and a half after the flood, and getting it back felt so good!
5. My husband's cooking skills. He left me with some food before he left again. It made me so happy to be able to eat something he had made while he was gone. And I'm still eating the ice cream he made a few weeks ago!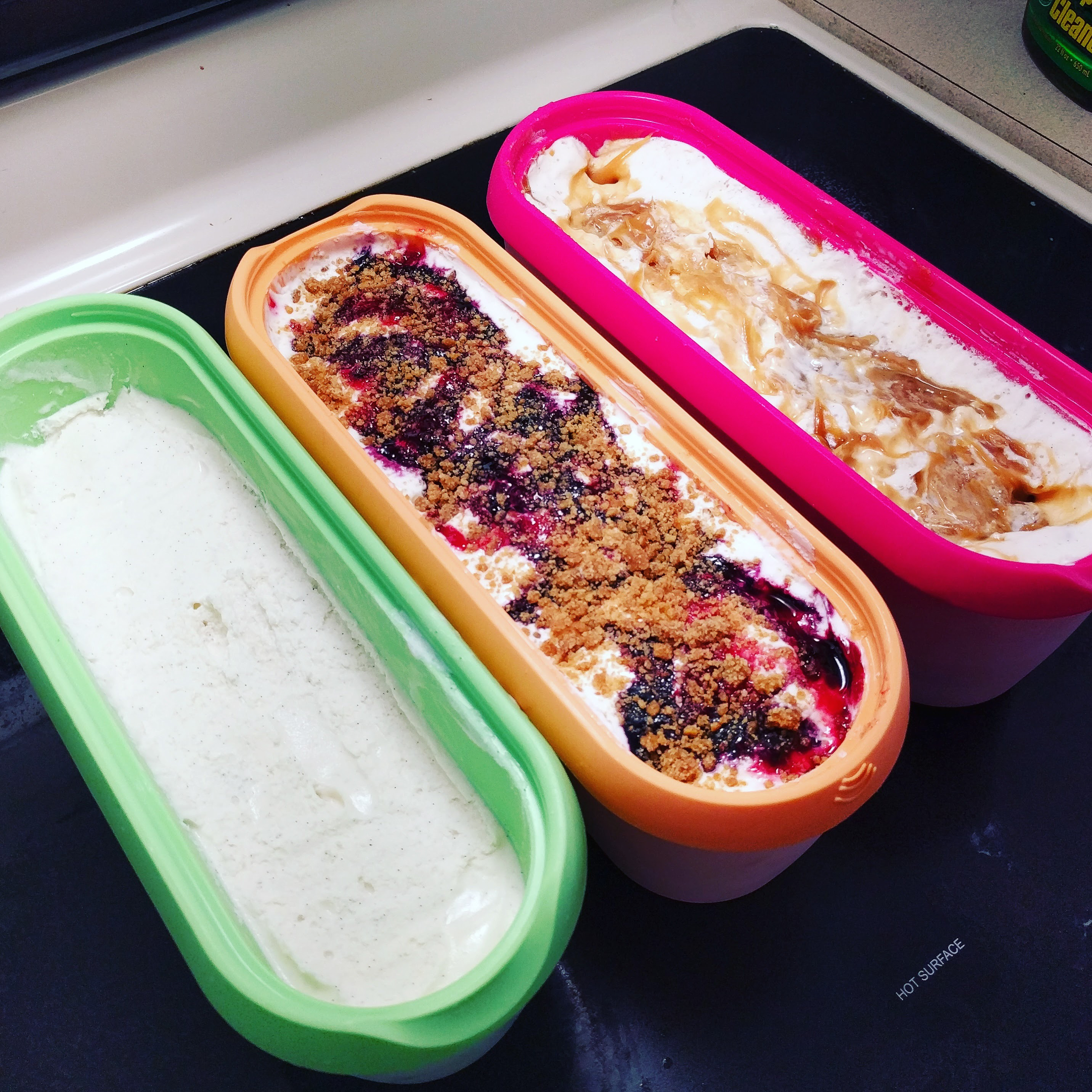 6. Kickass workouts. One of my friends here in Hawaii is a personal trainer and recently started training me. I am so thankful to her and the time she has spent teaching me. I can't even say how good it makes me feel to see progress, to workout hard, and to learn how to lift weights safely. I feel awesome about myself when I leave, I feel like I am getting stronger, and it's good for me. So many wins!
7. Finding things that were lost. The day before our courthouse wedding, Nick gave me a necklace. It's very special to me because it was his wedding gift to me. It's so special to me that I hardly ever wear it. I wanted to wear it a couple of weeks ago but I couldn't find it. I looked everywhere for it and eventually stopped and just hoped that it would turn up. Yesterday, it did, and I am so thankful. I hardly ever wear this necklace so I had to scroll wayyyy back in my photos, but I finally found a picture of me wearing it! I think that means I should wear it more.
What are you thankful for this week? Link up a post or comment below!
Loading InLinkz ...