June 7, 2016
Dear Connecticut,
Like a friend who comes into your life for a short time and changes you forever, you have changed me.
You were a whirlwind. You came into my life with no warning. One minute, I thought Nick was getting out of the military. I thought that we had a whole year before we had to make any decisions about where to live next. The next minute, Nick signed a contract, and were were sent to you.
I quickly learned to always expect the unexpected. [Lesson #1]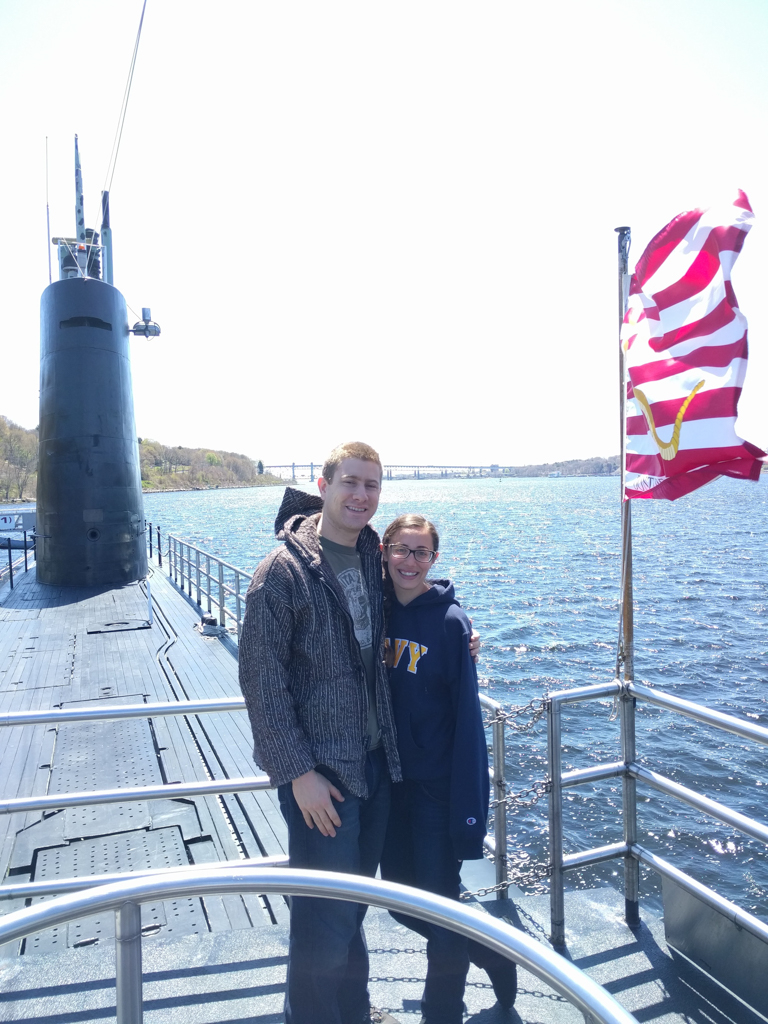 I was not happy with you for a long time, for things that were beyond your control. I was not happy about moving to the cold. The first time I saw your parking lots covered with snow, I said to Nick, "I hate it here."
I'm sorry. That was not nice of me.
I didn't realize that I was giving in to my preconceived notions, to the people who said that living on your submarine base would be an awful, terrible experience. Why do people like to tell you these things when they know you are about to move?
"Oh, you're moving to Connecticut? THAT SUCKS! You're going to be SO COLD! There's nothing to do there." – every single person I told I was coming to see you.
Thanks??
I quickly learned not to listen to what people say and to take the time to form my own opinion about things. [Lesson #2]
Especially when there is ice cream like this around.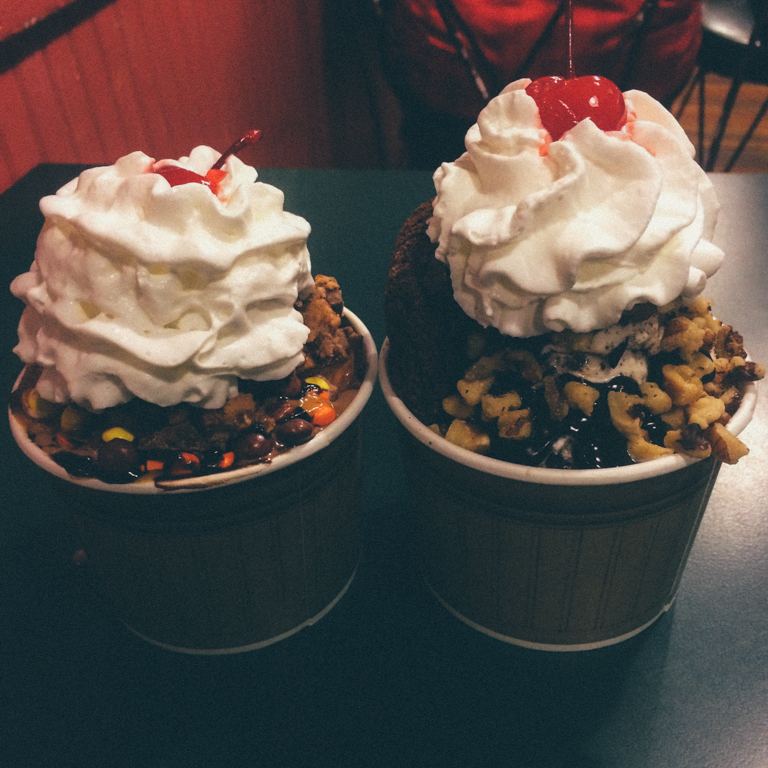 A few weeks later, the movers came to unload our things. Soon, we discovered that the movers in Hawaii destroyed almost everything we own. Everything was covered in mold after they left it all outside in the rain.
My favorite things. Left out in the rain like garbage.
I quickly learned what one can live without, and what really matters in life.  [Lessons #3 and #4]
By the time we bought new furniture, shoveled all. of. the. snow, and hung pictures on our walls, it was time to pack up and leave again.
I quickly learned how to become more adaptable, more open to change.  [Lesson #5]
Change is hard. We all know that. But you taught me that with practice, you can get better at it. The past year has been filled with so much change, and moving here for only 6 months was a huge part of that. Everything is constantly changing when you are a military spouse. This experience has taught me how to go with the flow, how to accept change and move forward when I can't believe that I'm packing up and moving again so soon.
It's good to be adaptable, I think. If we are set in our ways for too long, we forget how to bend.
You also taught me how important it is to make the most of every single day. [Lesson #6]
6 months seems like a long time to get to know you, to see all of my family and friends, to go to all of my favorite places in NYC, and to explore New England. Even though we didn't have nearly enough time together, I think I did a good job of making the most of every day we had.
Living somewhere for a short time always gives you a sense of urgency, like you need to take every opportunity that comes to get out and explore. Thanks to you, we filled our weekends seeing family and friends and exploring. We strategically planned out every weekend. Some weekends we just hung around relaxing. Others, we had friends come stay with us, saw family, and visited all of our favorite places in New York City. I'm happy to report that I made the most of every single day here, but that I never felt like I was rushing around.
Even though you were only a part of my life for 6 months, I will be forever grateful to you because you taught me how to love a new city. [Lesson #7]
As we got to know each other, I found one of my favorite bookstores, fabulous restaurants, and the cutest little art museum. You gave me the best ice cream sundae I have ever had. You like to keep your gems hidden. I get it. You're not flashy or showy.
You showed me that in order to love where you live, you have to go out and find things to love.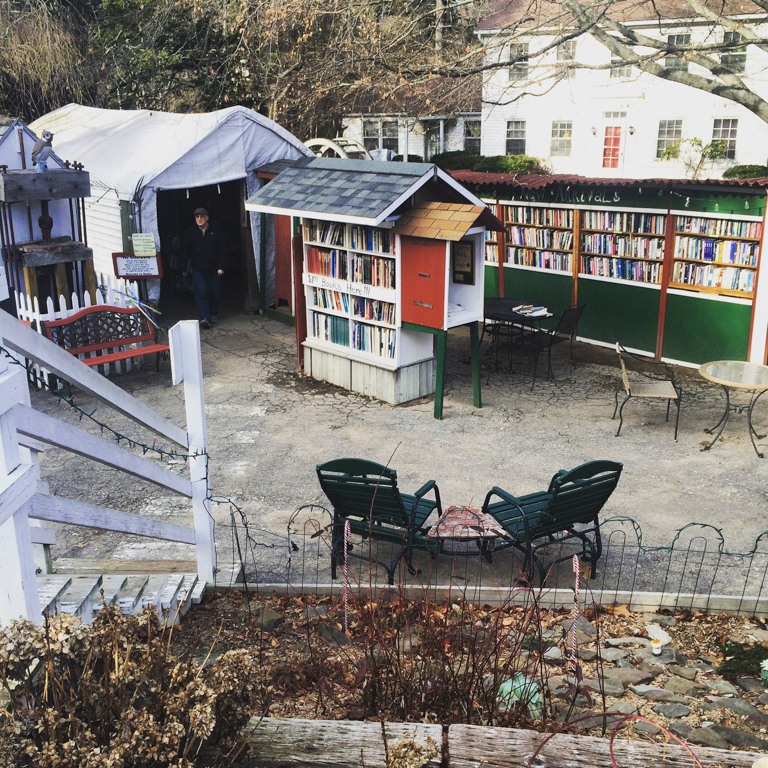 You taught me that you are in charge of your own happiness. [Lesson #8]

From the way we handled our moving disaster to getting off the couch and making our own fun – you taught me that we always have a choice in how we look at things. It's up to me to decide whether the glass is half empty or half full.
It's up to me to decide whether I am going to take the effort to fill up my glass when it looks empty. 

Finally, you taught me a lesson that we need to learn again and agan: how to be open to new things [Lesson #9].
Thank you, Connecticut. You will be forever in my heart.
Love,
Carolann