February 23, 2018
Note: Finding Ithaka is a participant in the Amazon Services LLC Associates Program, an affiliate advertising program designed to provide a means for sites to earn advertising fees by advertising and linking to Amazon.com. If you click on these links and make a purchase, I will receive a small commission. It doesn't cost you anything, but it helps me keep my blog going!
This month I had books that I literally could not put down. Like, I would avoid doing what I was supposed to be doing for days. I just started reading whatever I felt like. Sometimes I feel like I read too many mysteries/thrillers…. but you know what? If I feel like reading 10 thrillers in a row, that's exactly what I'm going to do!
I have 5 book reviews to share today so I will keep them short!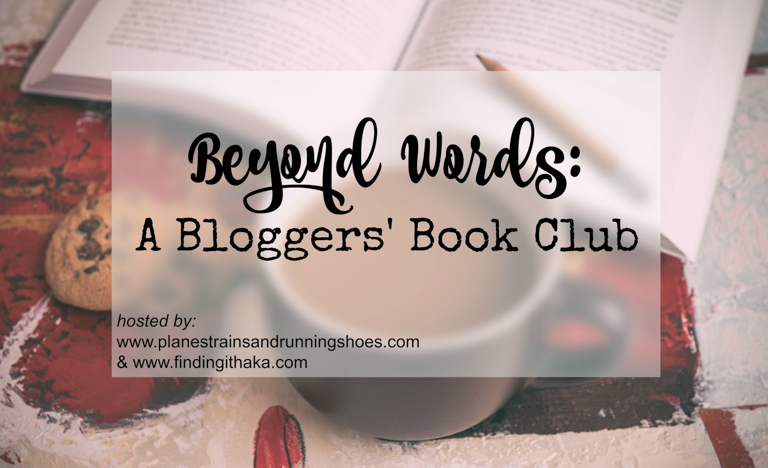 1. The Book of Etta by Meg Elison
Last month, I read The Book of the Unnamed Midwife, which is my new favorite book. As soon as I finished, I looked up the author and found that she wrote this book as a sequel. It takes place after the events in The Book of the Unnamed Midwife, but from the perspective of another person. I loved reading about the world that Elison has created and the way she tackles issues surrounding gender and sexuality. I don't think I quite loved it as much as the first novel, but this is a  must-read. I am also really excited because the author is coming out with a third and final novel in the series soon.
2. Before I Go to Sleep by SJ Watson
Think 50 First Dates, but the thriller version. I kind of hate to admit this, but I love the movie 50 First Dates and any books that deal with memories and memory loss fascinate me, so I had to pick up this book. I read it for Erin's Book Challenge, for the category of "Read a book from this list: Book Riot's 100 Must-Read Books with Plot Twists https://bookriot.com/2017/04/11/100-books-with-plot-twists/."
I think that because it was on this list, I was expecting some big crazy twist. But I thought that the twist was a bit too easy to see coming. Still, I think it was a fun read and worth reading!!
3. The Woman in the Window by AJ Flynn
This book just came out in January and it was my January pick for the Book of the Month Club. It's about a woman who is suffering from agoraphobia and spends her days looking out her window. She sees a crime committed, but when she reports it to the police, they have conclusive evidence that this crime has not been committed at all. She spends the rest of the book wondering if she has gone mad or if she really had seen something.  Loved it.
That being said, I am kind of over the alcoholic-unreliable-unstable-female narrator that is all too common in thrillers. I get that being unstable and unreliable adds to the suspense of the novel. But can we get a bit more creative? Still, I definitely recommend this book if you like thrillers and suspense!
4. Behind Closed Doors by BA Paris
I literally read this book in one night. I picked it up from the library, read half of it, and had to go out to meet some friends. As soon as I came home, I got back on the couch and finished it.
I really can't say too much about this book without giving it away. It's about a couple that seems to be perfect, in love, and happy. Told from the wife's perspective, you find out in the first chapter that appearances are not everything, and it just gets insane from there.
I could not put this book down – I recommend it to my thriller fans. I should also put out a content warning: this book has very graphic scenes of abuse and violence.
5. Code Name Verity by Elizabeth Wein
"It's like being in love, discovering your best friend."
Thank you, Lesley, for sending me this gem of a novel. My friend Lesley is the biggest reader I know, and when she sent me a crisp new copy of Code Name Verity for Christmas, I knew it was going to be good.
This young adult novel broke my heart and made me cry. A historical fiction novel set during WWII, this story is really more about friendship than anything else. After a pilot and her best friend crash in Nazi-occupied France. In exchange for her getting her clothing back, she has agreed to give away information. She writes her confession on scraps of paper, telling the story of the friendship between her and her friend Maddie.
She writes the story through the eyes of Maddie. In between learning about their friendship, she talks about the torture and horrible conditions she endures and how she feels giving up so much information in exchange for so little. I can't reveal anything else but this is a beautiful story — get the tissues ready. I loved reading about these strong women.
What are you reading?
Loading InLinkz ...