October 31, 2018
Happy Halloween, friends! I hope that you have a great week dressing up, celebrating, and eating all of the candy you want. I thought I'd pop in for a coffee date.
If you are a Hocus Pocus fan you will ask why I dressed up as Mary instead of Sara or Winifred, since Nick was Billy. Two of my friends and I decided to dress up as the Sanderson Sisters for a Halloween party. Nick was supposed to be working the night of my party, so I didn't think anything of being Mary. I wanted to put my hair up like hers. When Nick's schedule changed at the last minute, I just made him this Billy costume. We had so much fun dressing up over the weekend and Nick won "scariest costume." I took full credit since I made the entire thing.
Anyway, what else is new with you? Nick finally came home from deployment and it was the best day ever.  I posted a bunch of pictures of the day here. Nick got some time off after he got back from deployment and we used that time to go to New Zealand. We had the best time and I can't wait to share some pictures from our trip.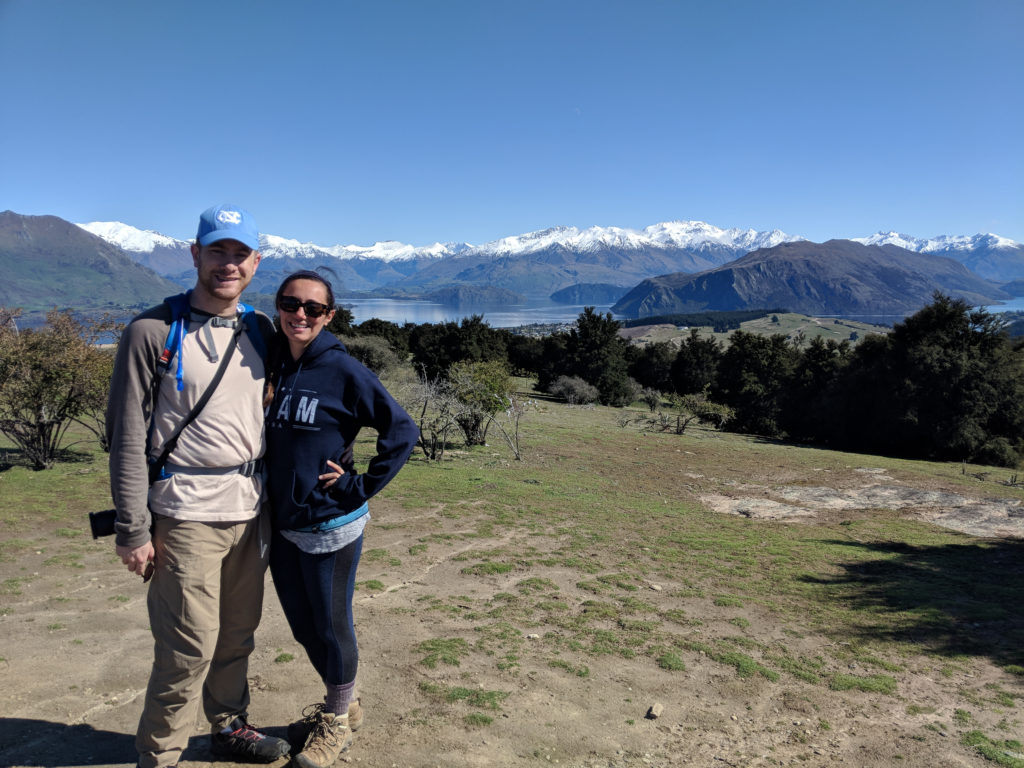 Having Nick home has been amazing. We don't really have a routine yet because there really is no way to have a routine with boat life, but it's just so great to have him around. He's been cooking lots of food which is great because I can't tell you how many peanut butter sandwiches I ate during deployment. While he was deployed, I made a list of all of the new places in Hawaii I went to that I thought Nick would like. We got to check a hike off of the list last week with the Kaneohe Pillbox Trail.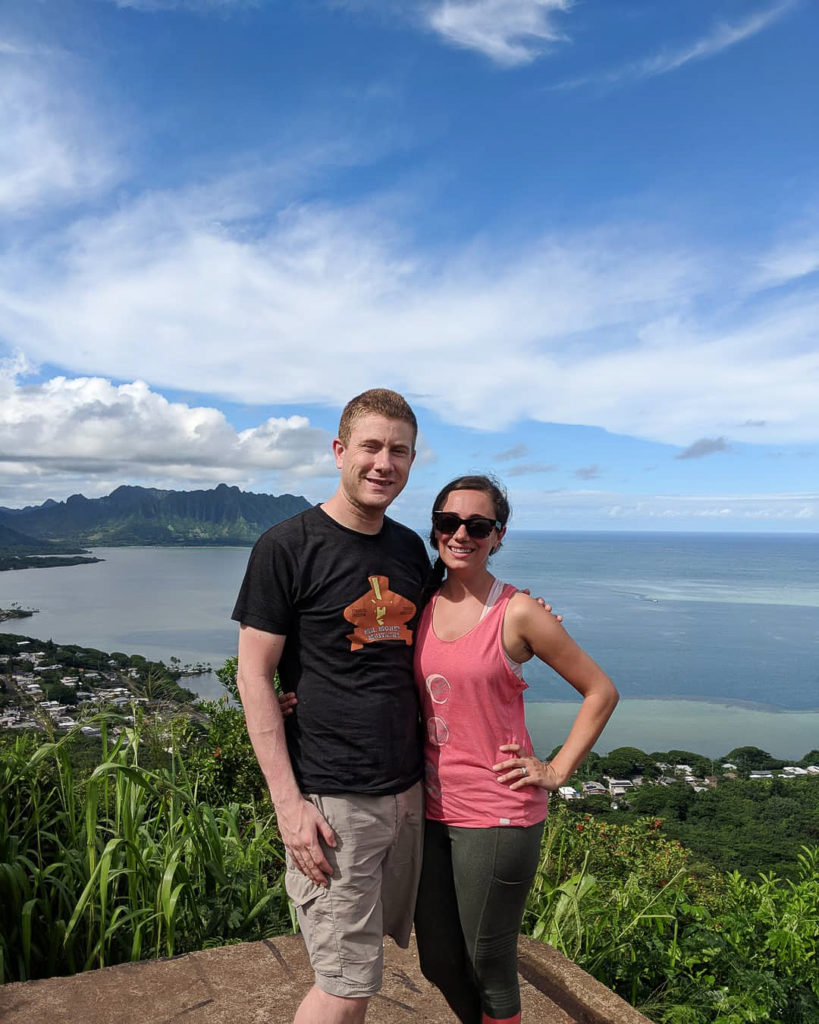 We found out that we might be leaving Hawaii earlier than expected, which is both good and bad. It's good because it will get Nick onto a shore tour, which has better hours than a boat. It's bad because I will miss my friends here so much. It took me two years to build up my community, my work, my routine, and the idea of starting over is really hard for me. At the same time, the idea of having Nick around is amazing. It's just a bittersweet time and hard to process because nothing is official yet.
I'm glad to be back to blogging. I missed it. What's new with you?!